Parenting
Celebrating Summertime: 20 of Our Favorite Summer Books for Kids
What says "summer" to you? Maybe it's feeling the sun on your skin, tasting the first ice cream cone of the season, or catching a glimpse of the first firefly in your backyard. As parents, it's sometimes hard to notice the simple joys of summer when juggling the demands of working, carting kids to various activities, and general parenting duties. Summer reading can give us all a chance to slow down, soak in the moments, and make new memories—whether we're lounging with a beach read (the dream!) or helping our kids hit their summer reading goals with the perfect summer books.
To help jumpstart summer reading, we gathered some of our favorite children's books that just scream "summertime" and are fun for kids and parents to enjoy together. Whether your family is filling their summer with a fun road trip, or hitting the pool as much as possible, summer books make a great companion no matter the occasion. From new releases to old favorites and some special ones in between, here are 20 of our favorite books that celebrate summer. Added bonus: The covers would all look adorable on a summer-themed bookshelf.
Sean Taylor & Alex Morss
Wild Summer: Life in the Heat
A gorgeous celebration of nature in the summer, this book follows a young girl and her grandfather as they walk down a wild path toward the coast, taking in nature along the way. The pair passes through several habitats and the girl's grandfather teaches her about how summer affects a meadow, a stream, sandy heathland, pine woods, fossil-rich cliffs, and a rocky cove. It's a beautiful story showing both the connection between grandchild and grandparent as well as the special environment that surrounds us in summer.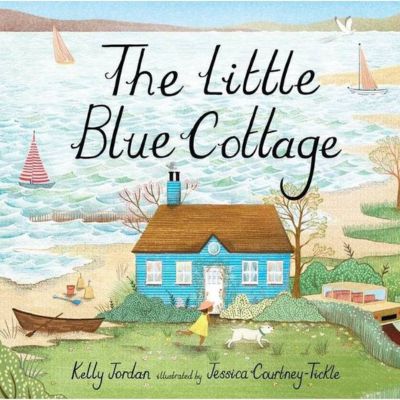 Kelly Jordan & Jessica Courtney-Tickle
The Little Blue Cottage
The Little Blue Cottage waits for a little girl to return every summer in this sweet story. If your family has a special spot you return to each year or you love the feeling you get from watching the Toy Story movies or reading The Giving Tree, this one's for you.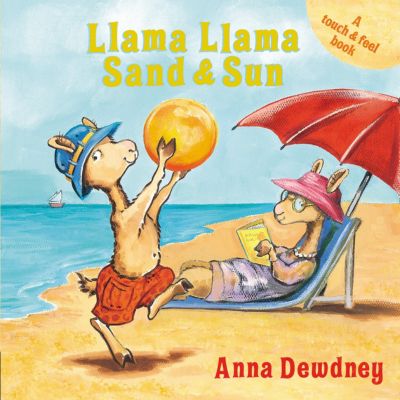 Anna Dewdney
Llama Llama Sand & Sun
For little Llama Llama series fans, take a trip to the beach with Llama Llama and his mama in this flip-and-feel board book.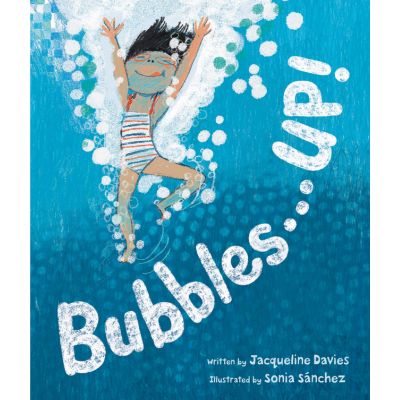 Jacqueline Davies & Sonia Sánchez
Bubbles…Up!
This gorgeous picture book celebrates one of the mainstays of summer: a trip to the community pool.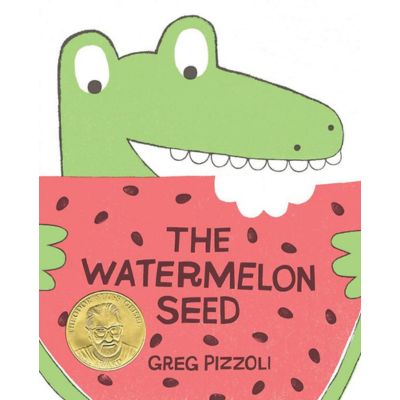 Greg Pizzoli
The Watermelon Seed
Crocodile loves watermelon, but one day, he begins to worry that he's swallowed a watermelon seed. This award-winning story is told with bold illustrations and comedic timing both little ones and parents will love.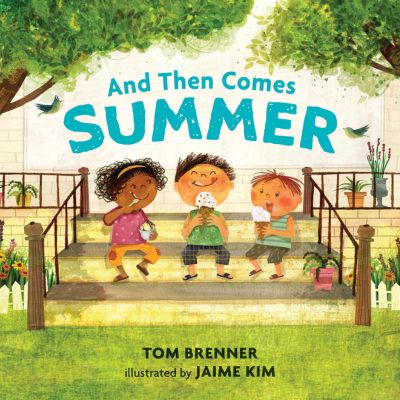 Tom Brenner & Jaime Kim
And Then Comes Summer
This beautifully illustrated story celebrates the anticipation of all the fun summer brings—from staying up later to hearing the ice cream truck's jingle through the neighborhood to watching Fourth of July parades and fireworks.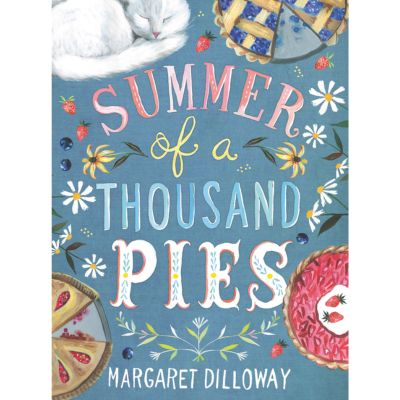 Margaret Dilloway
Summer of a Thousand Pies
A perfect read for middle schoolers, in this heartfelt book, a young girl helps save her aunt's failing pie shop.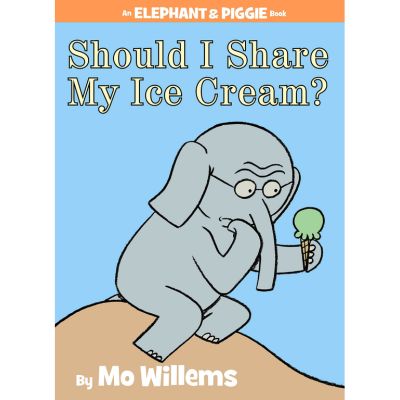 Mo Willems
Should I Share My Ice Cream?
Books from the Elephant and Piggie series are great practice for beginning readers and are fun for parents to read aloud. In this book, Gerald gets his own ice cream cone on a hot day, but then he goes back and forth on whether or not to share his ice cream with his best bud, Piggie.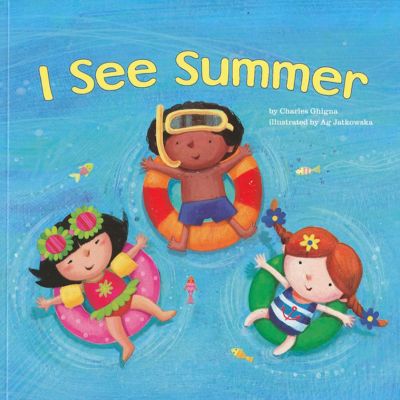 Charles Ghigna
I See Summer
Read along as one family counts the vegetables growing in their garden.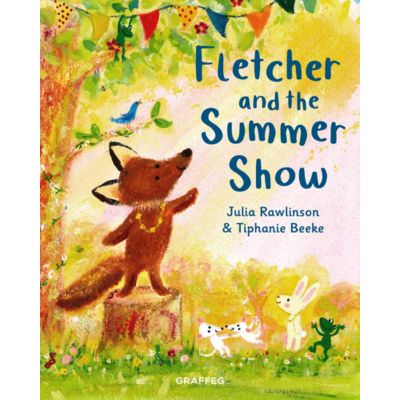 Julia Rawlinson & Tiphanie Beeke
Fletcher and the Summer Show
Fletcher is a sweet little fox who lives in the woods. In this story, Fletcher finds a very small rabbit who feels sad because the rabbit has nothing to contribute to the sounds of summer. Fletcher always wants to help, so the two new friends go in search of something to cheer up the rabbit.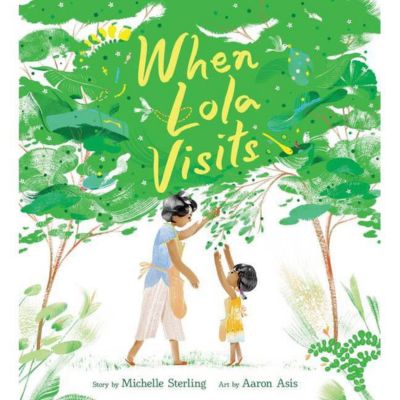 Michelle Sterling & Aaron Asis
When Lola Visits
A little girl explores the smells of summer when her grandmother (Lola) comes to visit—from smelling the melting cherry ice cream cones to the mango jam Lola's making in the kitchen.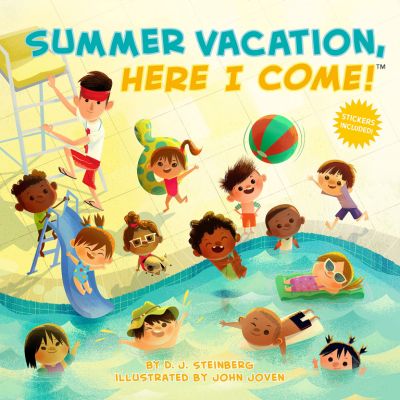 D.J. Steinberg
Summer Vacation, Here I Come!
To put it simply, this book celebrates all there is to love about school being out for the summer!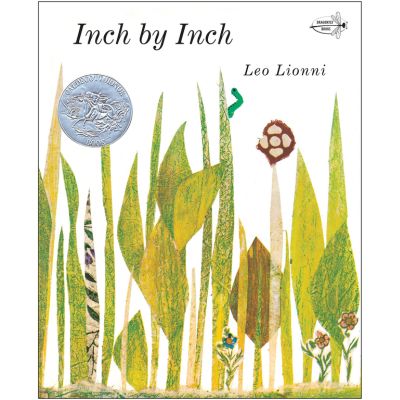 Leo Lionni
Inch by Inch
Bugs are just a part of summertime, and in this classic story, we meet a clever and resourceful inchworm who measures everything from a robin's wing to a flamingo's neck. But what will happen when a nightingale asks the inchworm to measure his song? Kids will love the bright illustrations and unexpected ending to this Amazon Teacher's Pick and Calecott Honoree.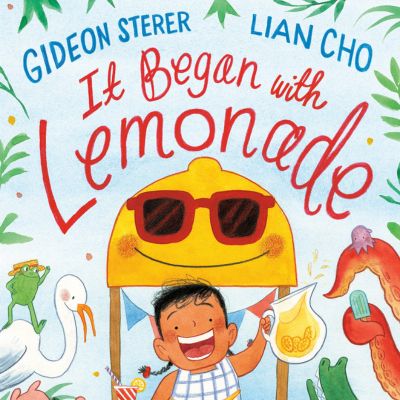 Gideon Sterer
It Began with Lemonade
A must-read for young entrepreneurs! When a little girl realizes too many other kids on her street have her same idea of selling lemonade on a hot summer day, she has to get creative. Of course, she meets some unique characters along the way.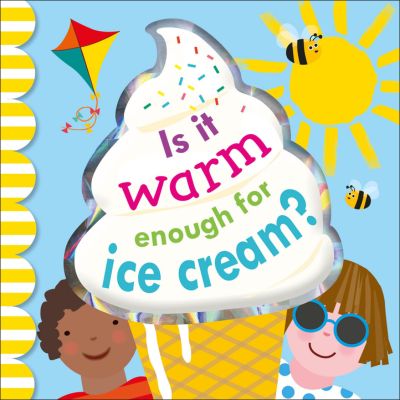 DK
Is It Warm Enough for Ice Cream?
Just because school's out doesn't mean we can't learn a thing or two! This book is the perfect beginner's guide to some basic science themes.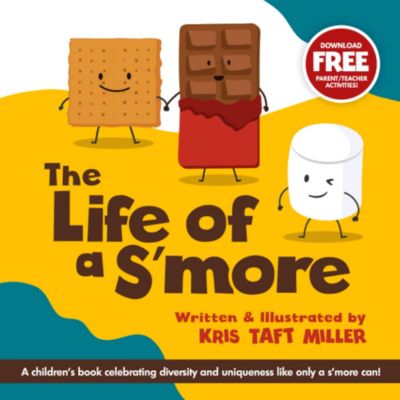 Kris Taft Miller
The Life of a S'more
S'mores are a quintessential part of summer, but who knew we could learn so much from them? Pick up this book to help kids learn about diversity and uniqueness.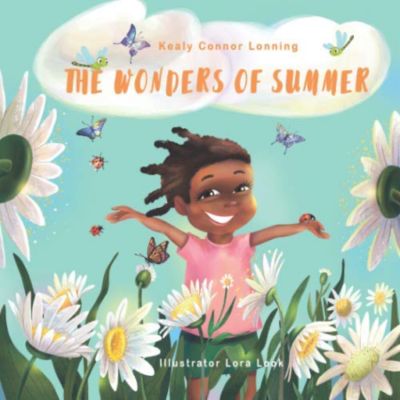 Kealy Connor Lonning
The Wonders of Summer
Dads and daughters will especially love this read about a girl and her dad who experience the joys of summer together.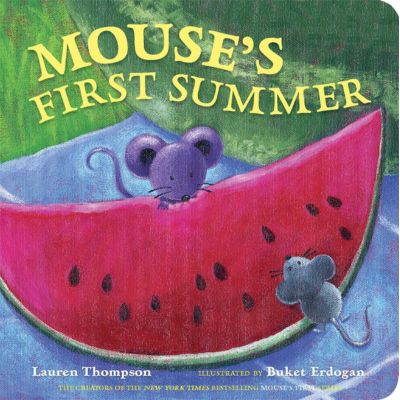 Lauren Thompson
Mouse's First Summer
We know this will quickly become your little one's favorite board book about two mice enjoying a summer picnic.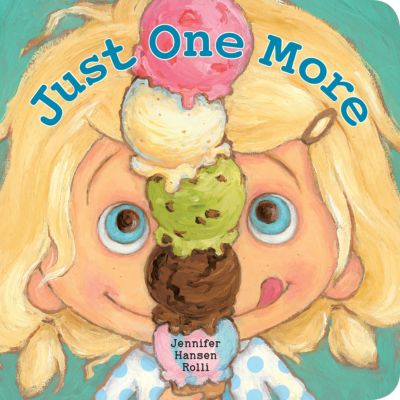 Jennifer Hansen Rolli
Just One More
Babies and little kiddos will love the fun colors in this book. Read along as Ruby learns about not taking too much or too little, but finding what is just right.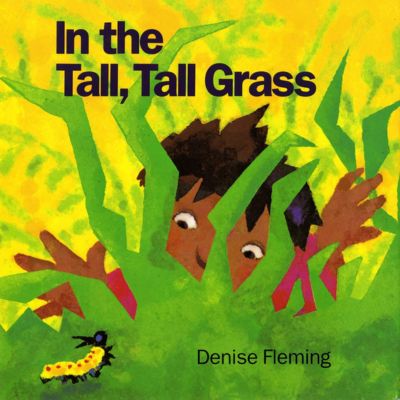 Denise Fleming
In the Tall, Tall Grass
Follow along as a fluffy caterpillar experiences life in the tall grass on a sunny afternoon.