Styling
The Best Shoes and Bags to Snag in This Year's Nordstrom Anniversary Sale
The Nordstrom Anniversary Sale is in full swing and is now fully open to the public, so if you haven't shopped it yet, now is your chance. We've shared our overall favorite picks as well as mom uniform outfits with sale items, but I'm a strong believer that the absolute best part of the sale is the shoes and bags.
Because the sale consists of a lot of fall and winter items before those seasons begin, it's a great time to find high-quality boots and other shoes (that you might otherwise wait to buy) at extra-affordable prices. You can get ahead of the fall fashion game by snagging a few staple items that you know you'll wear all season long.
This year's shoe and bag selection is full of reader and editor favorites, as well as some new items that we love just as much. We combed through the pages and pages of items and found the best of the best because we know the options can be overwhelming.
Check out the shoes and bags that you'll want to add to your cart in this year's Nordstrom Anniversary Sale:
Shoes
Birkenstock
Arizona Big Buckle Slide Sandal
Sale price: $129.99
After sale: $170.00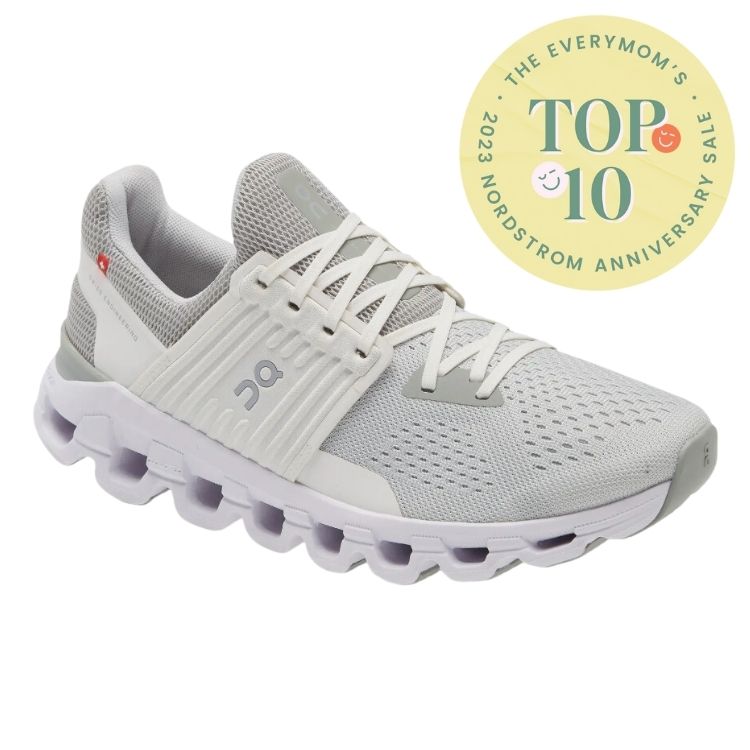 ON
Cloudswift Running Shoe
Sale price: $112.99, After sale: $140.00
3 colors available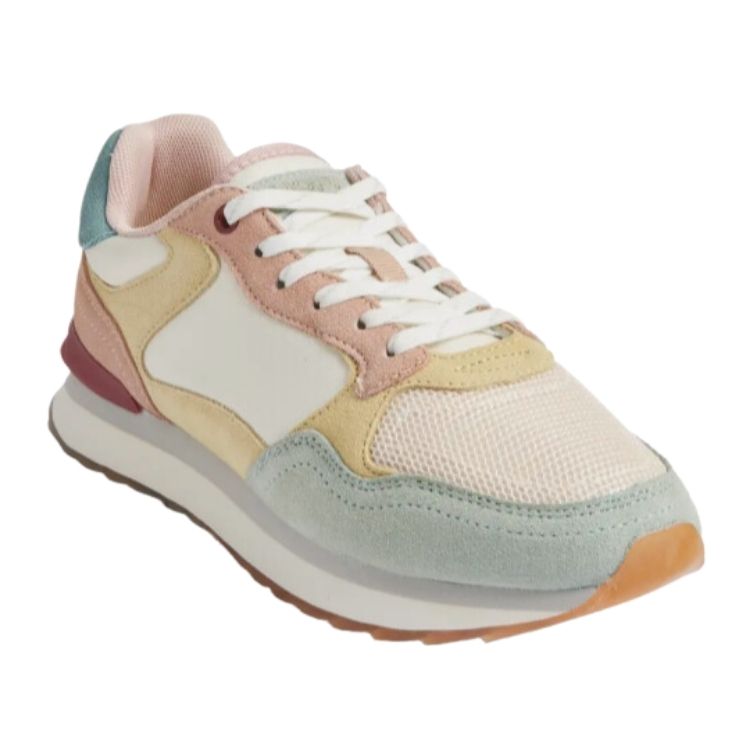 Hoff
Memphis Sneaker
Sale price: $99.99, After sale: $140.00
5 colors available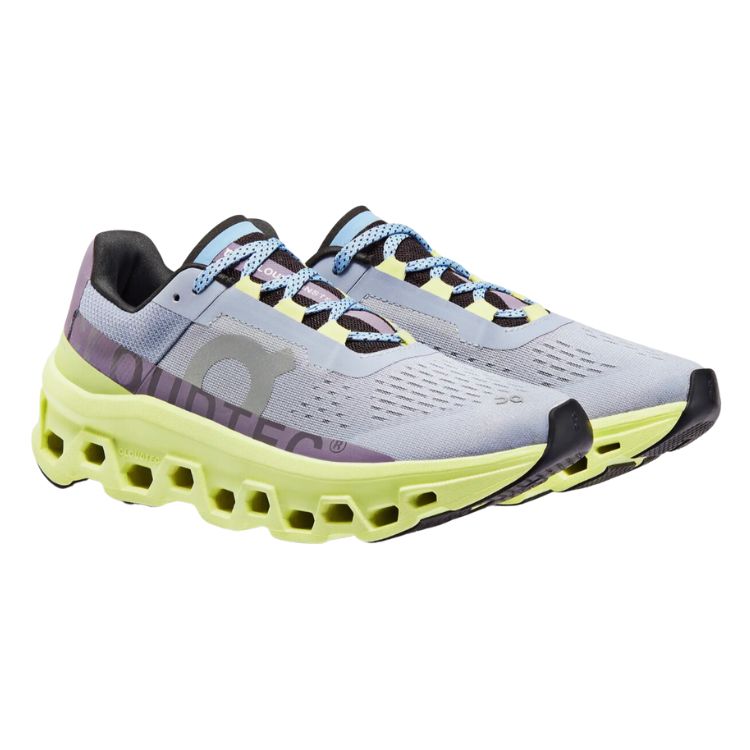 On
Cloudmonster Running Shoe
Sale price: $129.99, After sale: $169.99
3 colors available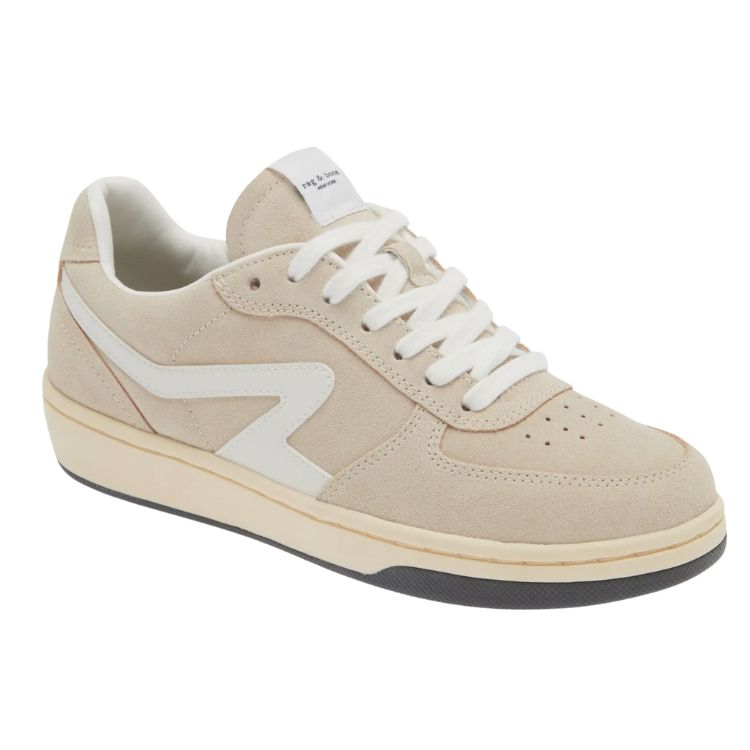 Rag & Bone
Retro Court Sneaker
Sale price: $199.99, After sale: $275.00
4 colors available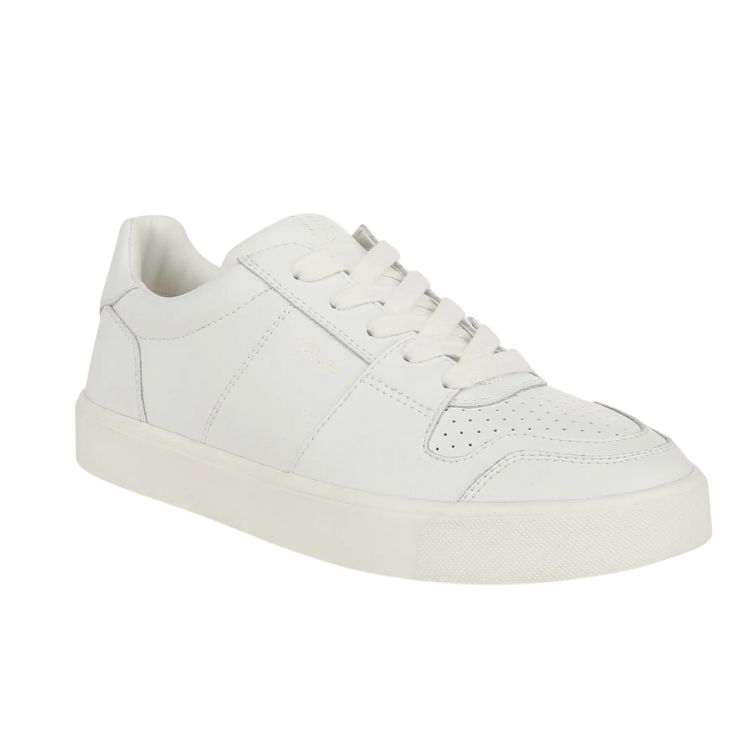 Sam Edelman
Edie Sneaker
Sale price: $59.99, After sale: $100.00
2 colors available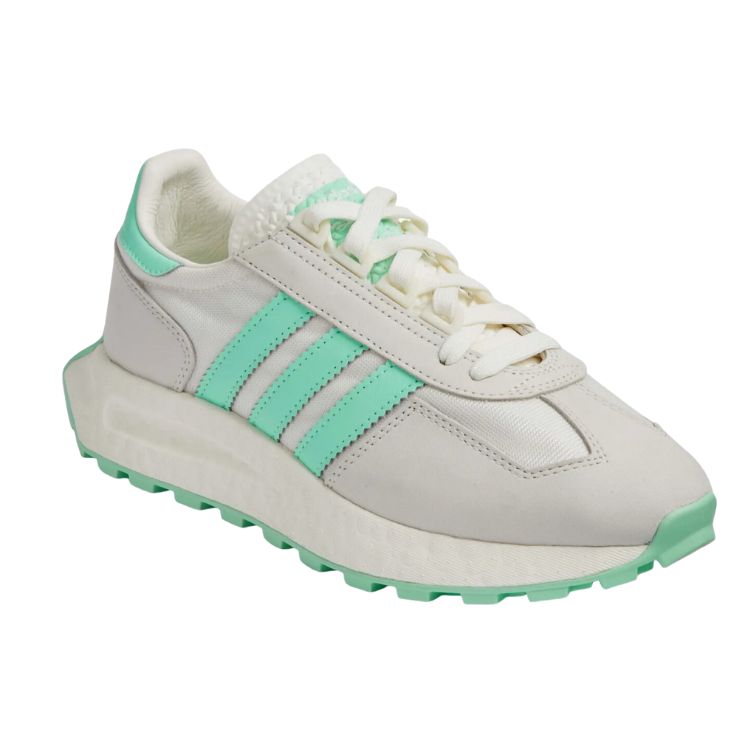 Adidas
Retropy E5 Sneaker
Sale price: $99.99, After sale: $135.00
2 colors available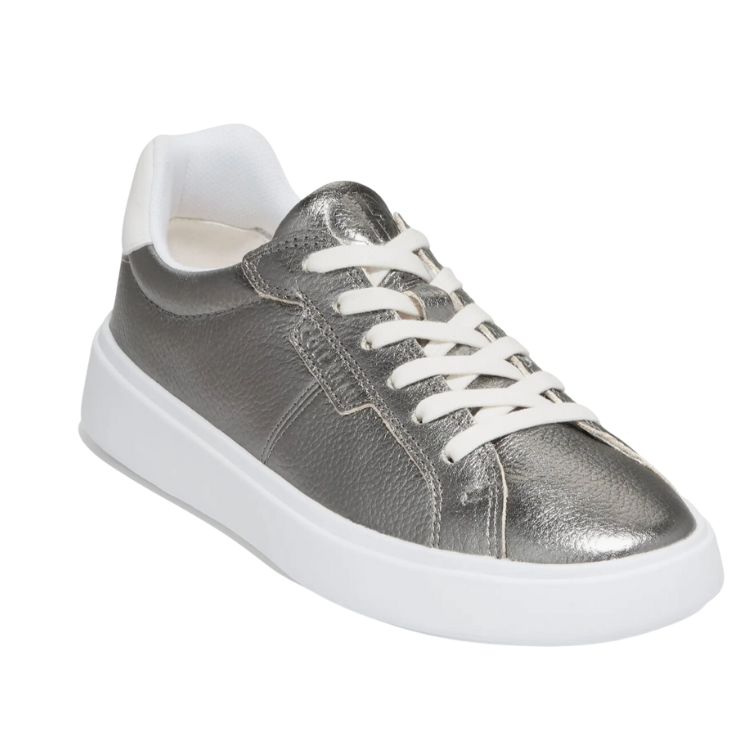 Cole Haan
Danica Sneaker
Sale price: $79.99, After sale: $130.00
3 colors available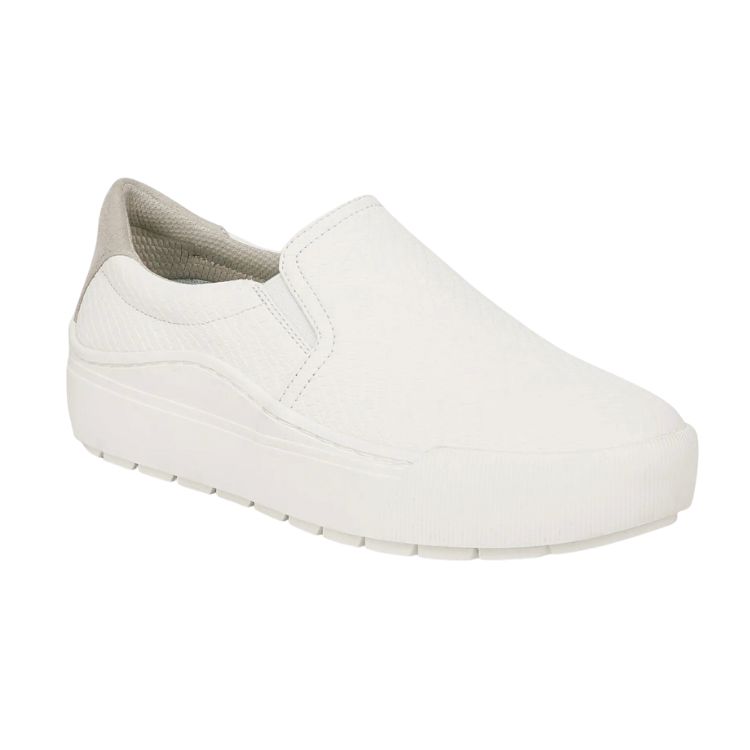 Dr. Scholl's
Time Slip-On Sneaker
Sale price: $64.99, After sale: $100.00
3 colors available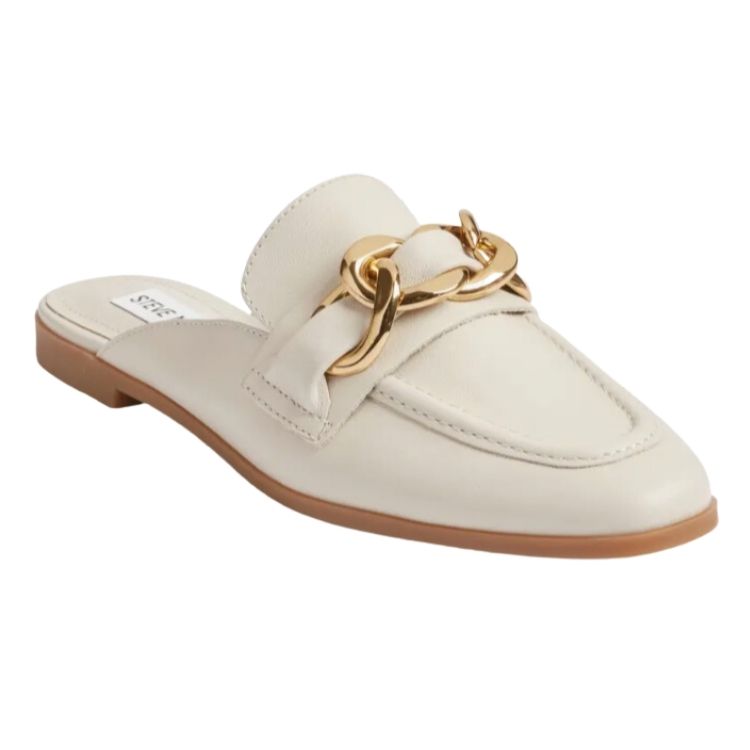 Steve Madden
Cassady Loafer Mule
Sale price: $64.99, After sale: $94.95
6 colors available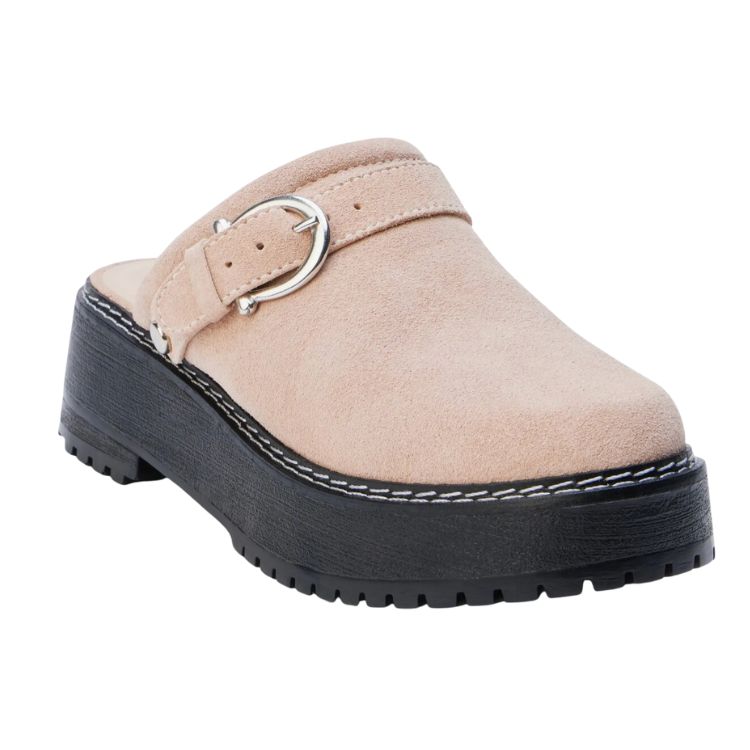 Matisse
Lennie Platform Clog
Sale price: $113.99, After sale: $190.00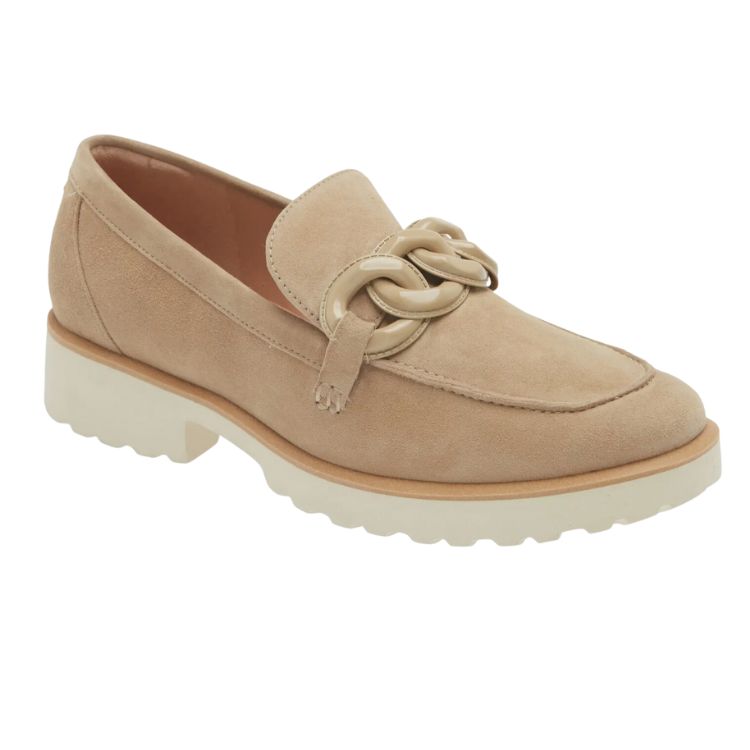 Cole Haan
Geneva Chain Loafer
Sale price: $119.00, After sale: $180.00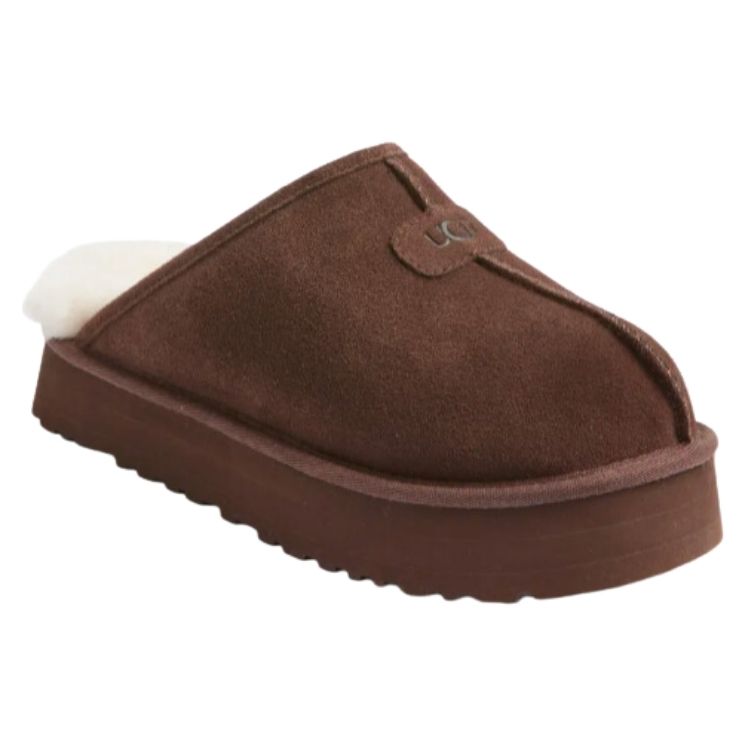 Ugg
Discoquette Genuine Shearling Slide Slipper
Sale price: $74.99, After sale: $110.00
6 colors available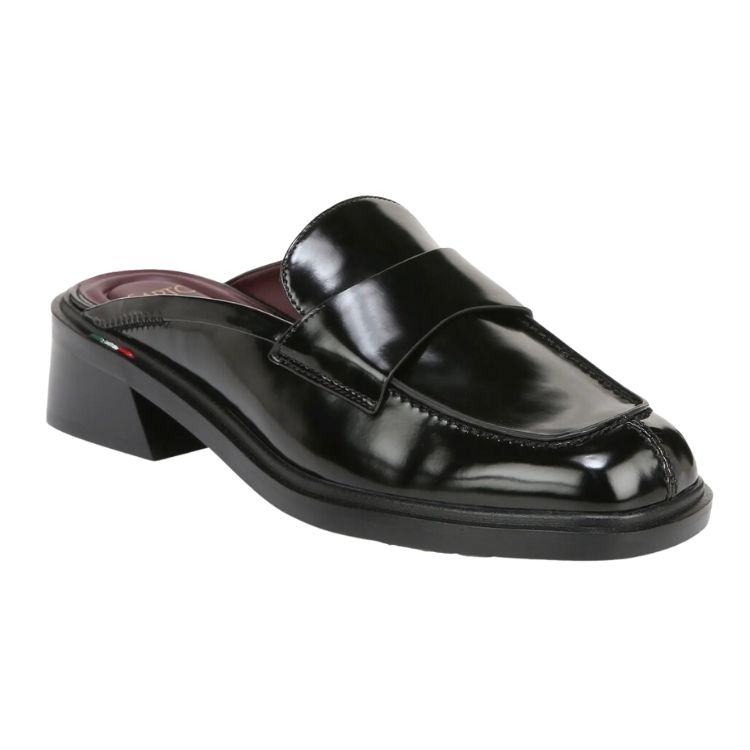 SARTO by Franco Sarto
Georgie Square Toe Mule
Sale price: $89.99, After sale: $140.00
3 colors available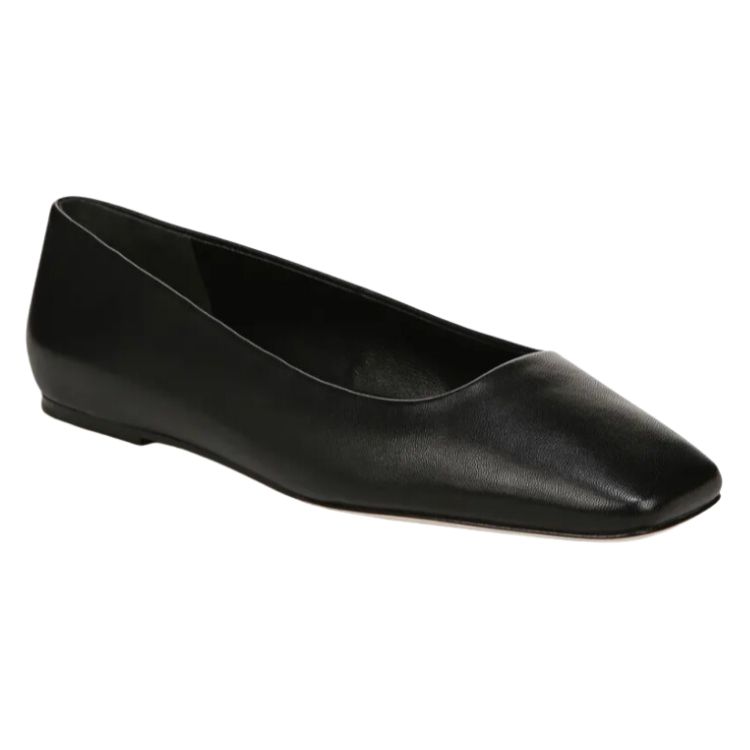 Vince
Cesta Square Toe Ballet Flat
Sale price: $199.99, After sale: $295.00
3 colors available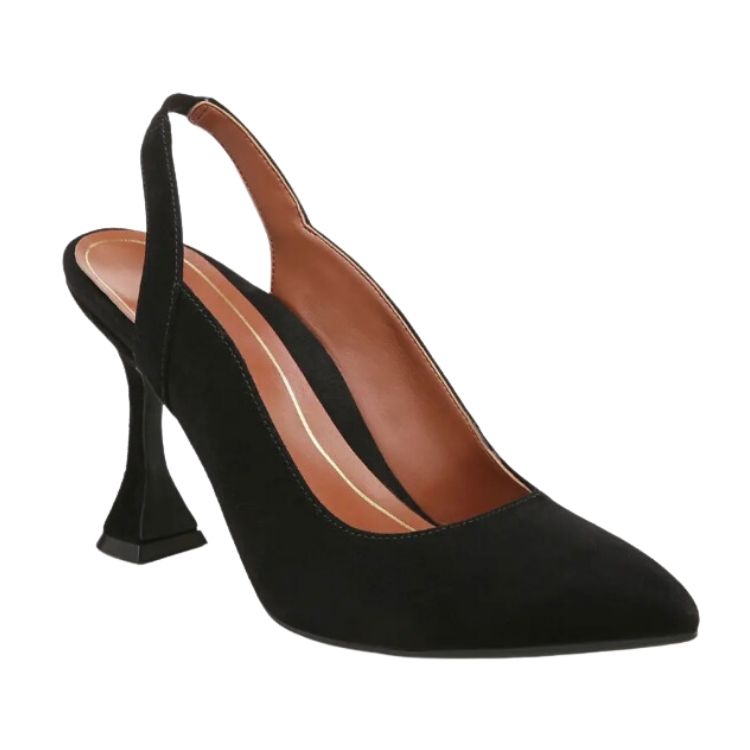 Vionic
Adalena Pointed Toe Pump
Sale price: $279.99, After sale: $418.00
2 colors available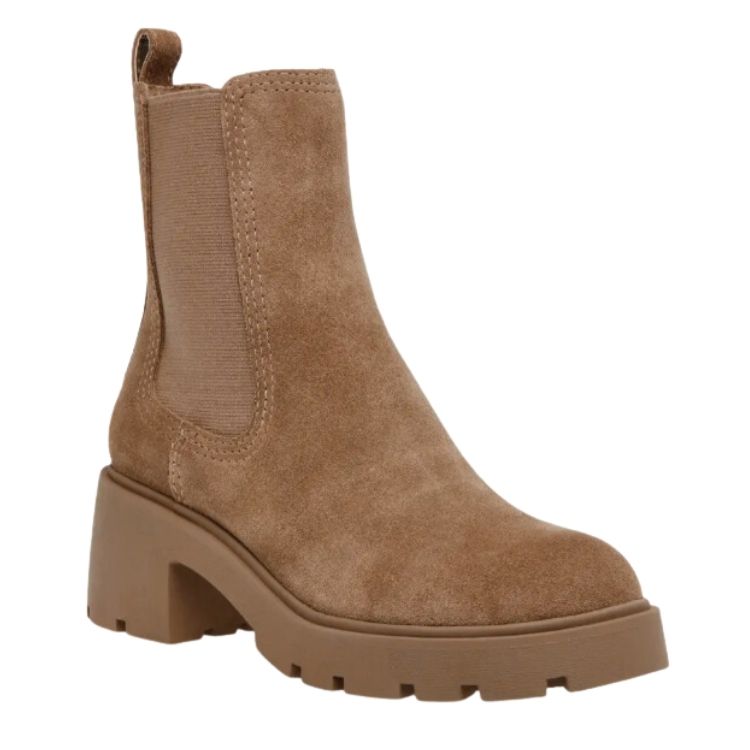 Steve Madden
Haylan Chelsea Boot
Sale price: $79.99, After sale: $119.95
3 colors available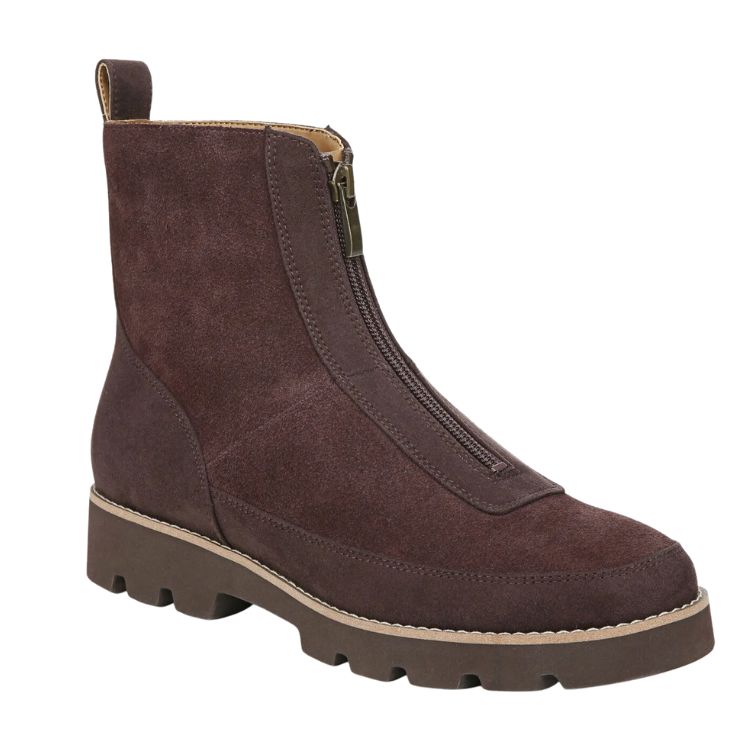 Vionic
Estilo Lug Bootie
Sale price: $99.99, After sale: $169.95
3 colors available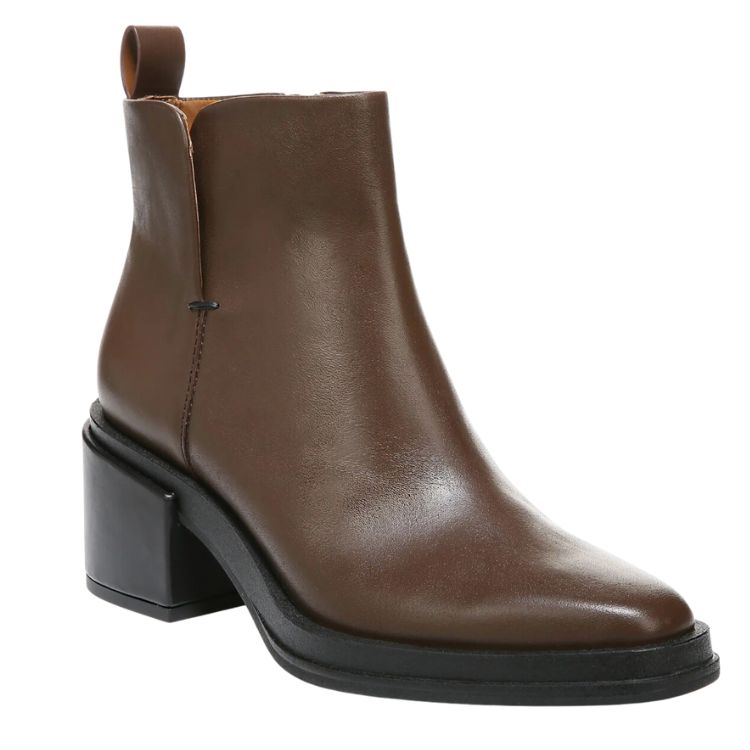 Franco Sarto
Dalden Bootie
Sale price: $114.99, After sale: $170.00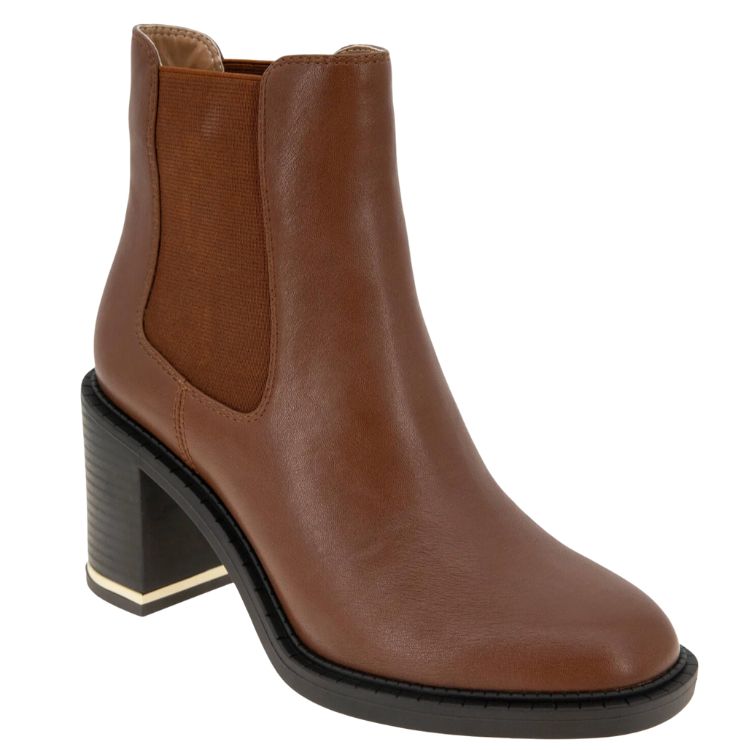 BCBGENERATION
Boxxa Block Heel Chelsea Boot
Sale price: $89.99, After sale: $139.00
3 colors available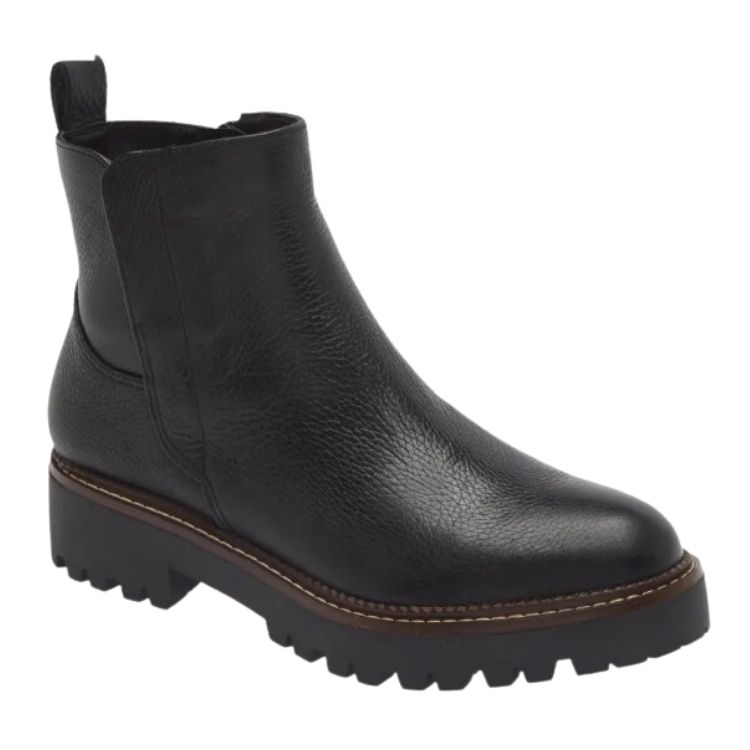 Nordstrom
Miller 2 Water Resistant Boot
Sale price: $69.99, After sale: $99.95
4 colors available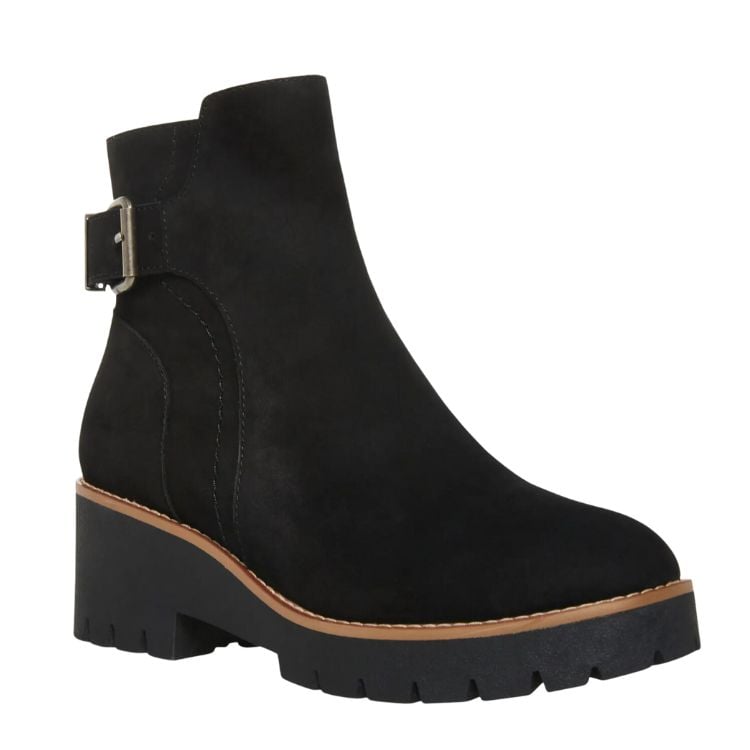 Blondo
Darleen Waterproof Bootie
Sale price: $99.99, After sale: $149.95
2 colors available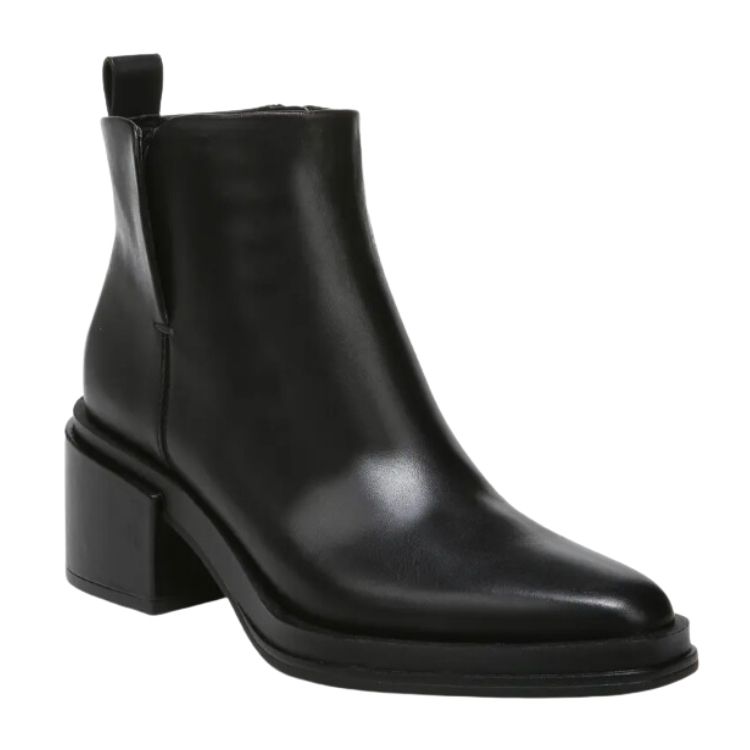 Franco Sarto
Dalden Bootie
Sale price: $114.99, After sale: $170.00
2 colors available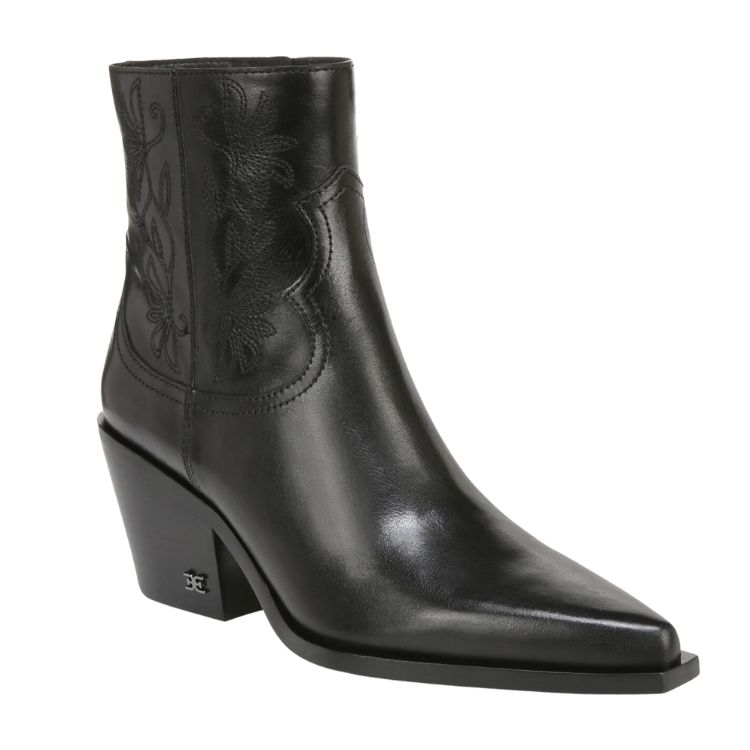 Sam Edelman
Wilda Pointed Toe Western Boot
Sale price: $129.99, After sale: $200.00
2 colors available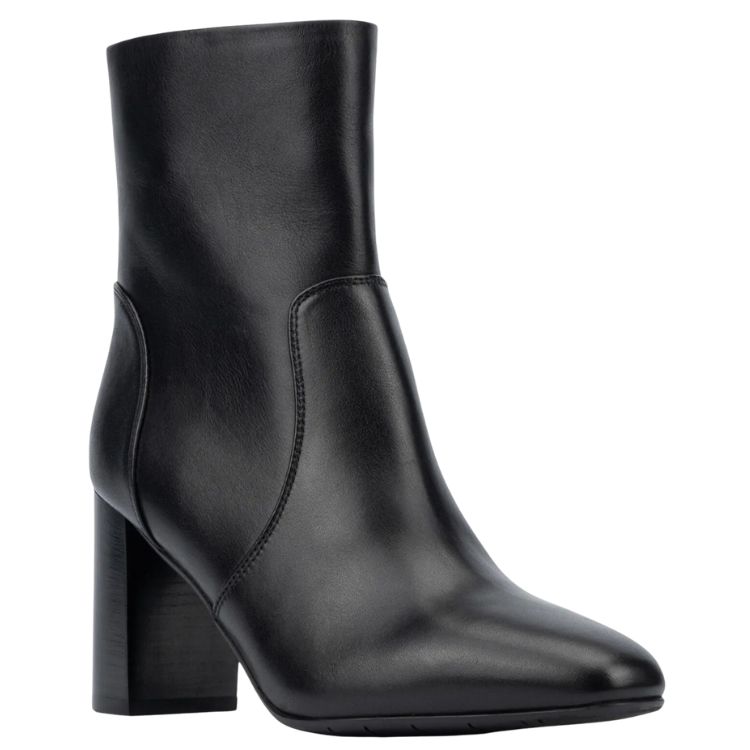 Aquatalia
Luissa Bootie
Sale price: $299.99, After sale: $495.00
2 colors available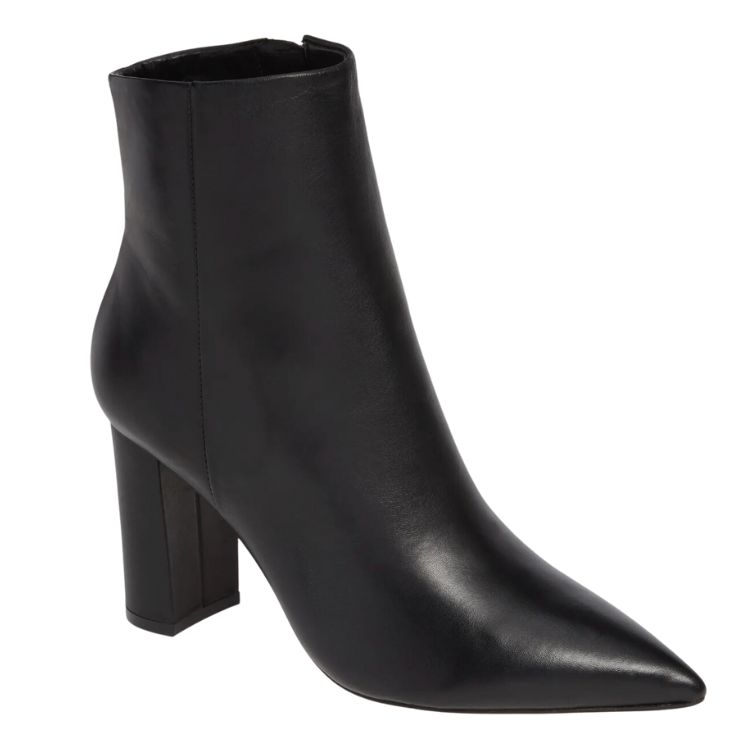 Marc FIsher LTD
Ulani Pointy Toe Bootie
Sale price: $119.99, After sale: $189.00
3 colors available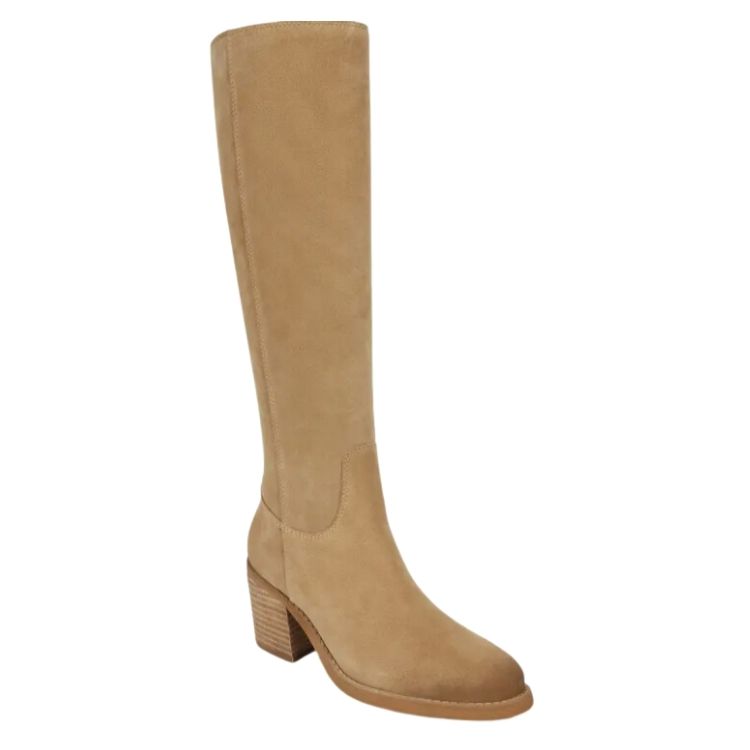 Sam Edelman
Shale Knee High Boot
Sale price: $174.99, After sale: $275.00
3 colors available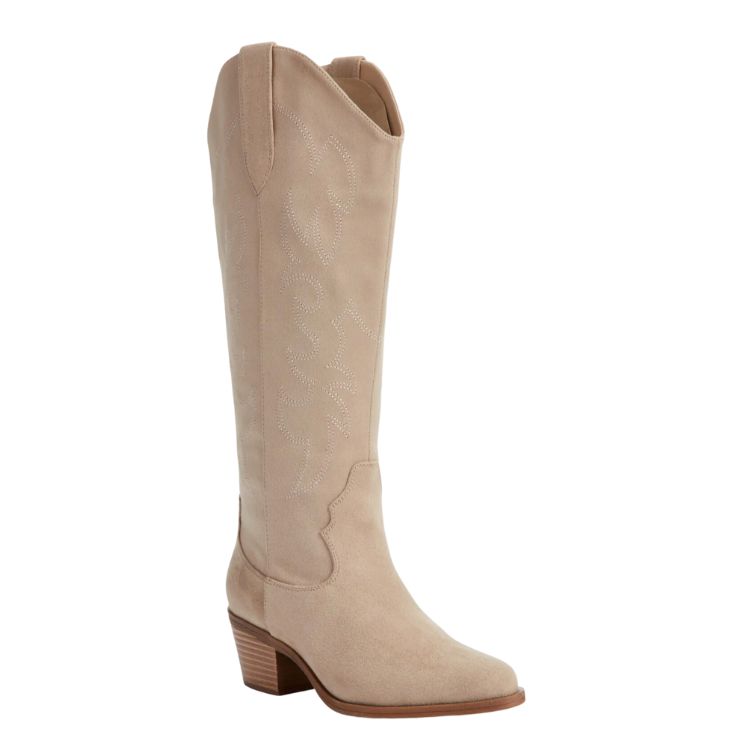 BP
Monikka Western Boot
Sale price: $79.99, After sale: $119.95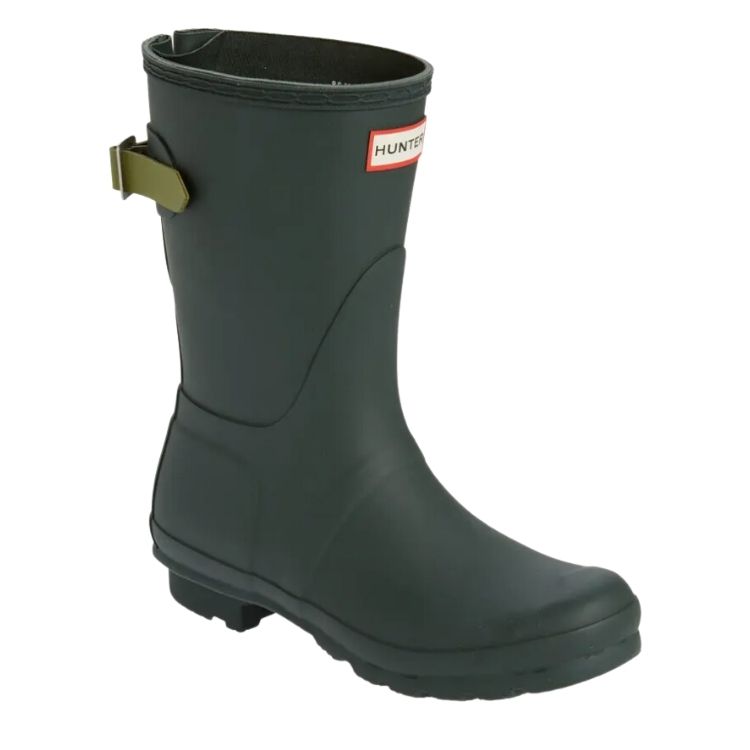 Hunter
Original Short Back Adjustable Rain Boot
Sale price: $119.99, After sale: $175.00
2 colors available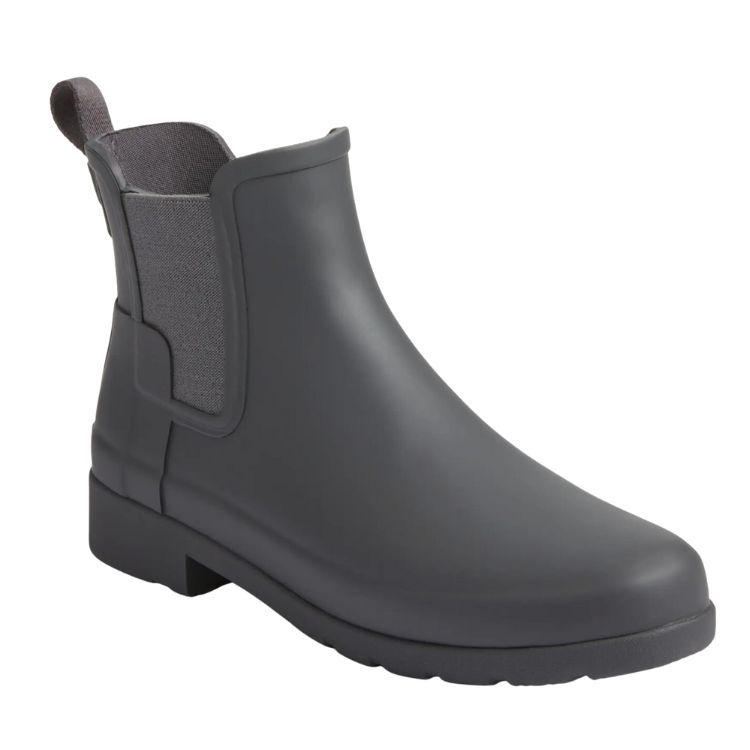 Hunter
Refined Chelsea Boot
Sale price: $119.99, After sale: $165.00
3 colors available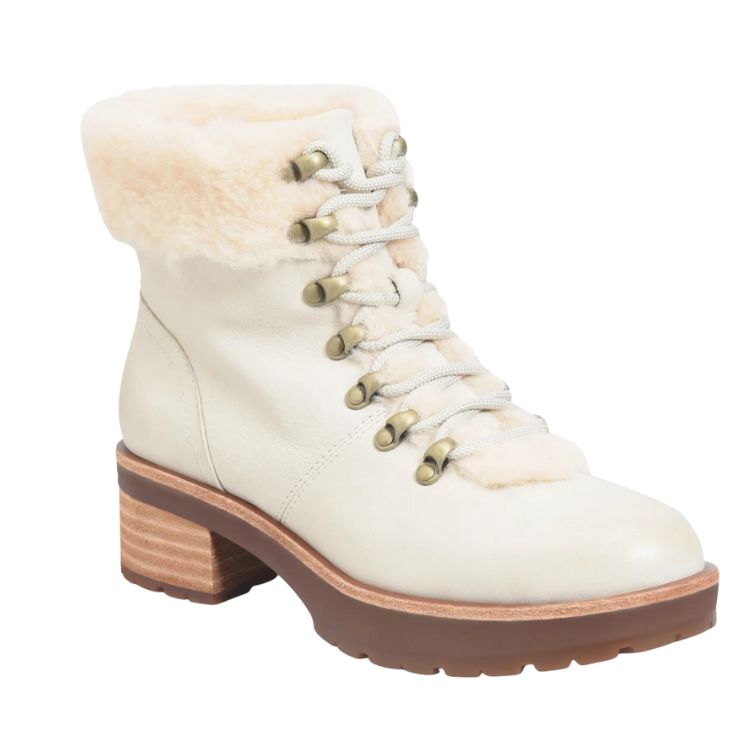 Kork-Ease
Winslet Genuine Shearling Trim Bootie
Sale price: $129.99, After sale: $190.00
6 colors available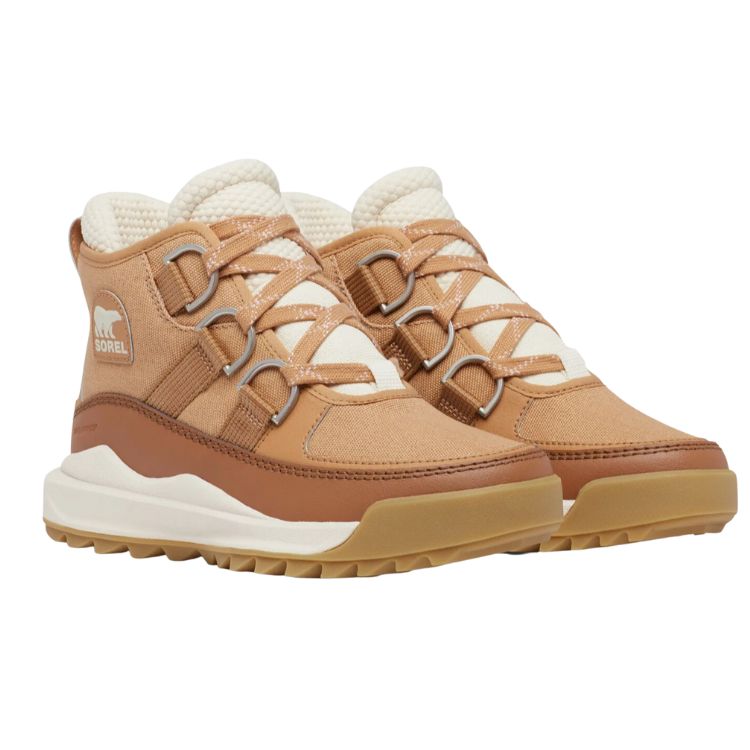 Sorel
Ona RMX Waterporoof Chukka Boot
Sale price: $109.00, After sale: $145.00
 Bags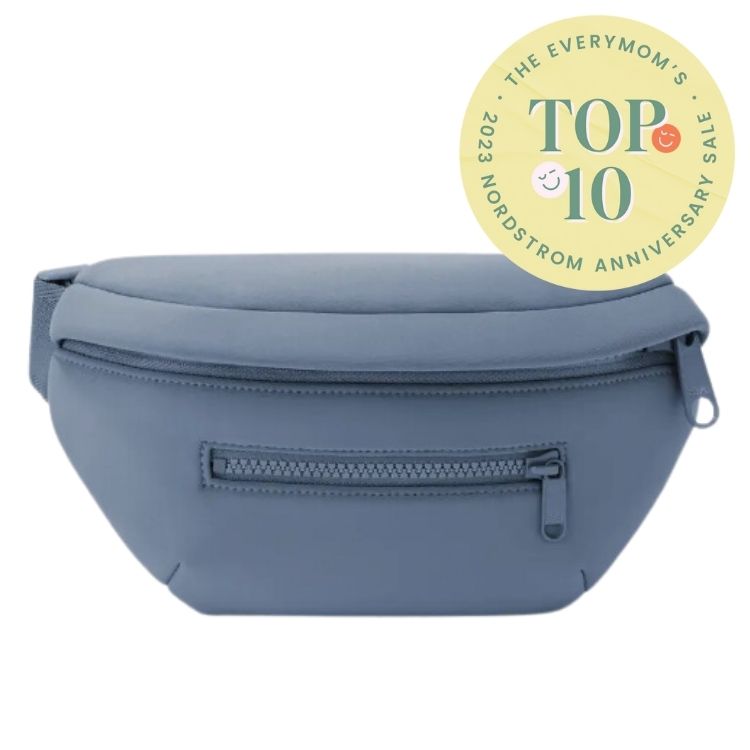 Dagne Dover
Ace Water Resistant Belt Bag
Sale price: $65.99, After sale: $95.00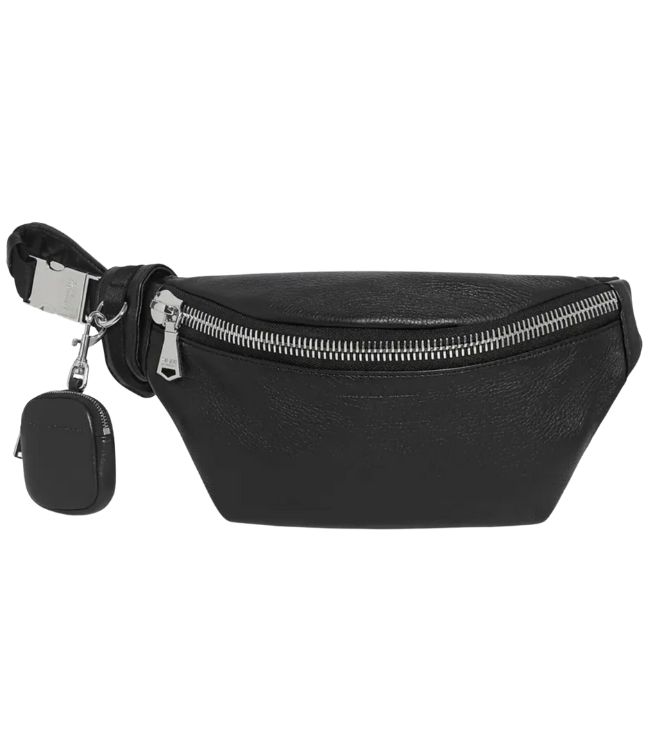 Aimee Kestenberg
Leather Belt Bag
Sale price: $129.99, After sale: $198.00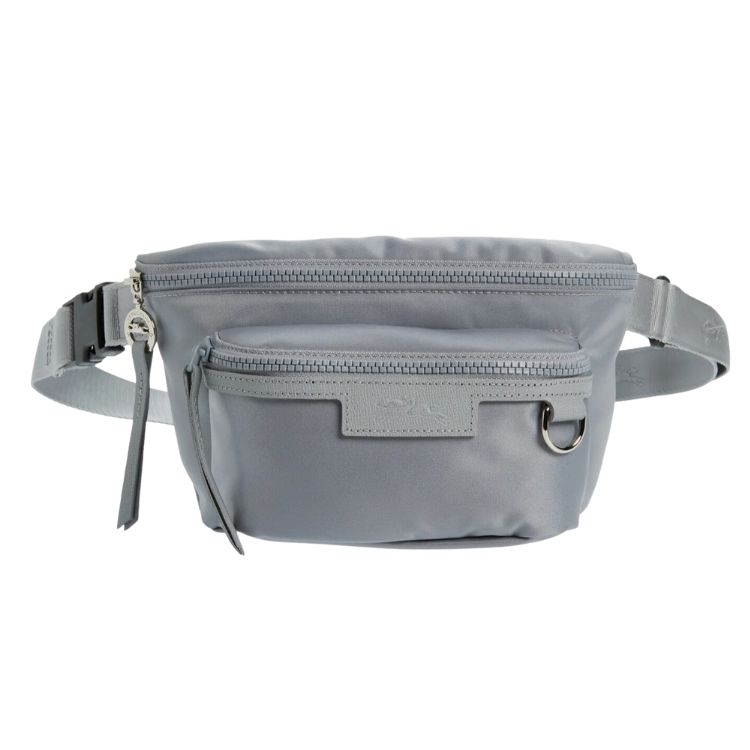 Longchamp
Belt Bag
Sale price: $174.99, After sale: $240.00
2 colors available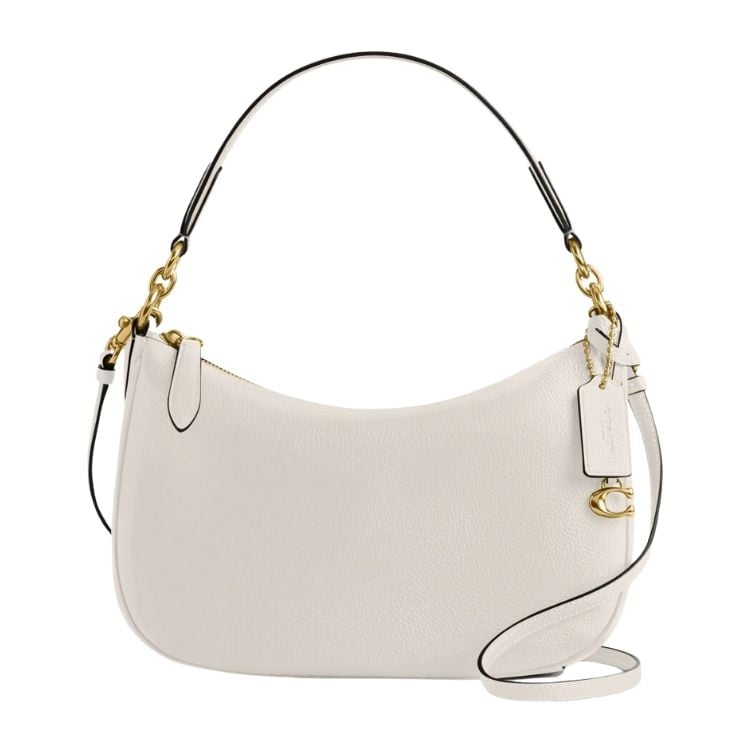 Coach
Polished Pebble Leather Crossbody Bag
Sale price: $198.99, After sale: $295.00
3 colors available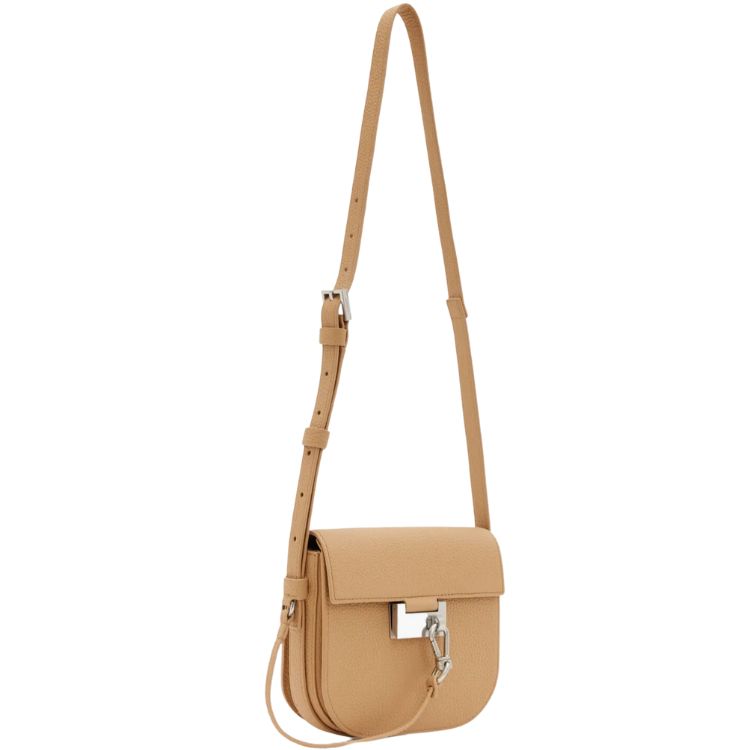 AllSaints
Ida Crossbody Bag
Sale price: $199.99, After sale: $319.00
2 colors available
Simon Miller
Lopsy Bag
Sale price: $220.99, After sale: $295.00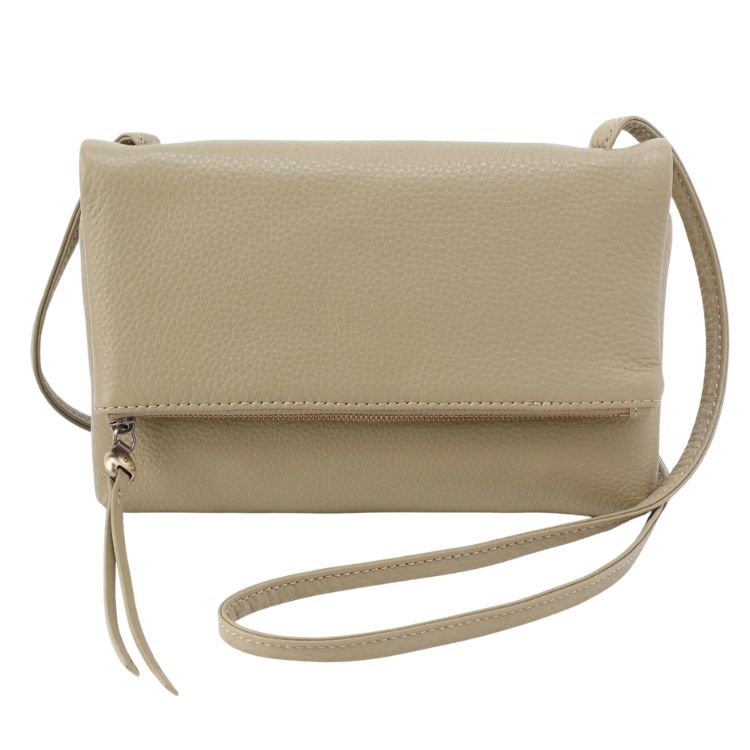 Hobo
Small Draft Leather Crossbody Bag
Sale price: $109.99, After sale: $168.00
2 colors available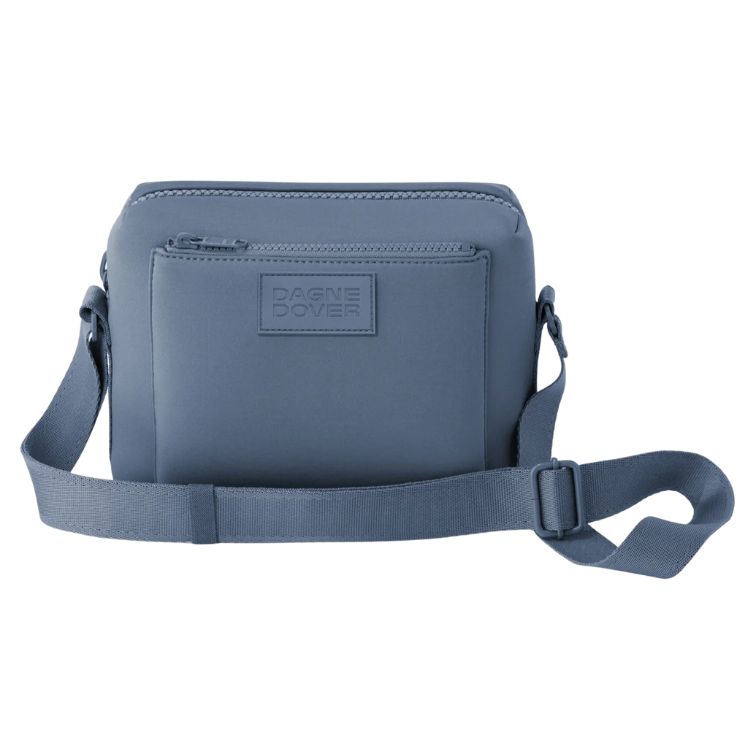 Dagne Dover
Micah Water Resistant Crossbody Bag
Sale price: $76.99, After sale: $110.00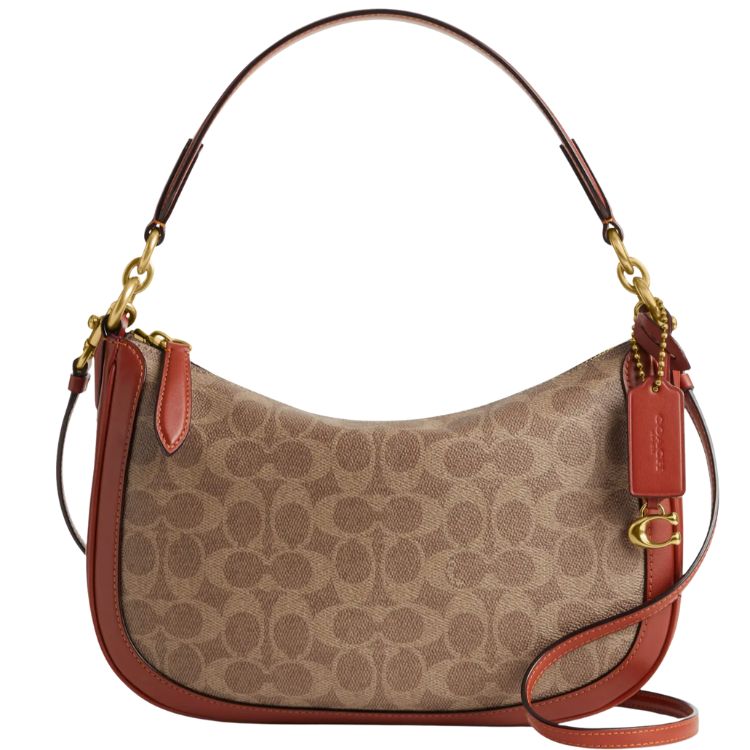 Coach
Signature Coated Canvas Crossbody Bag
Sale price: $198.99, After sale: $295.00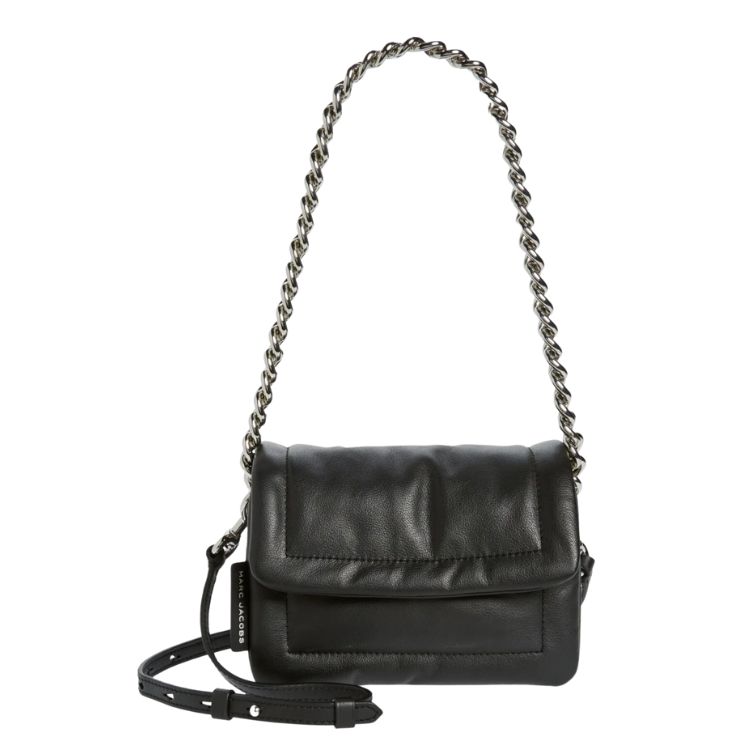 Marc Jacobs
Small Pillow Leather Crossbody Bag
Sale price: $284.99, After sale: $425.00
3 colors available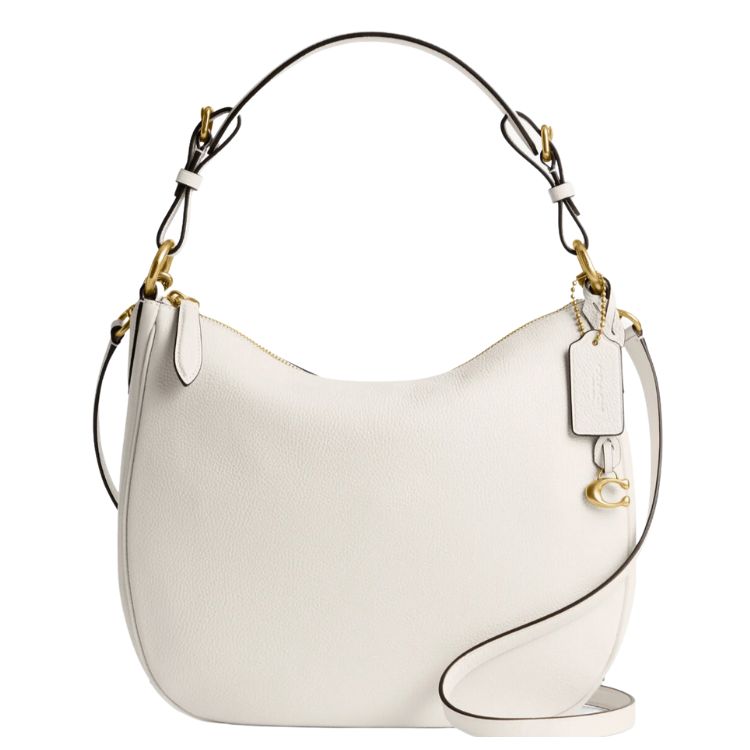 Coach
Polished Pebble Leather Shoulder Bag
Sale price: $268.99, After sale: $395.00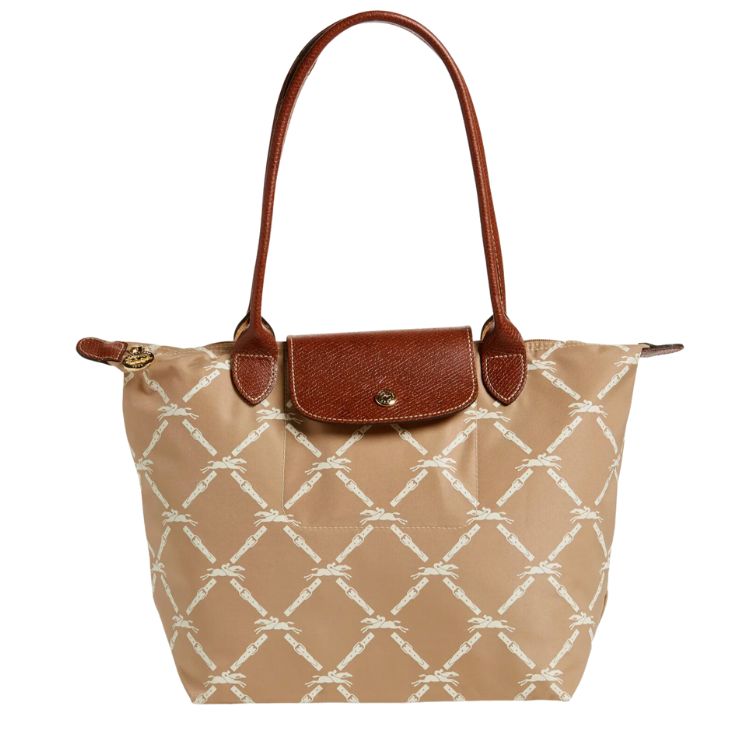 Longchamp
Le Pilage Shoulder Bag
Sale price: $134.99, After sale: $185.00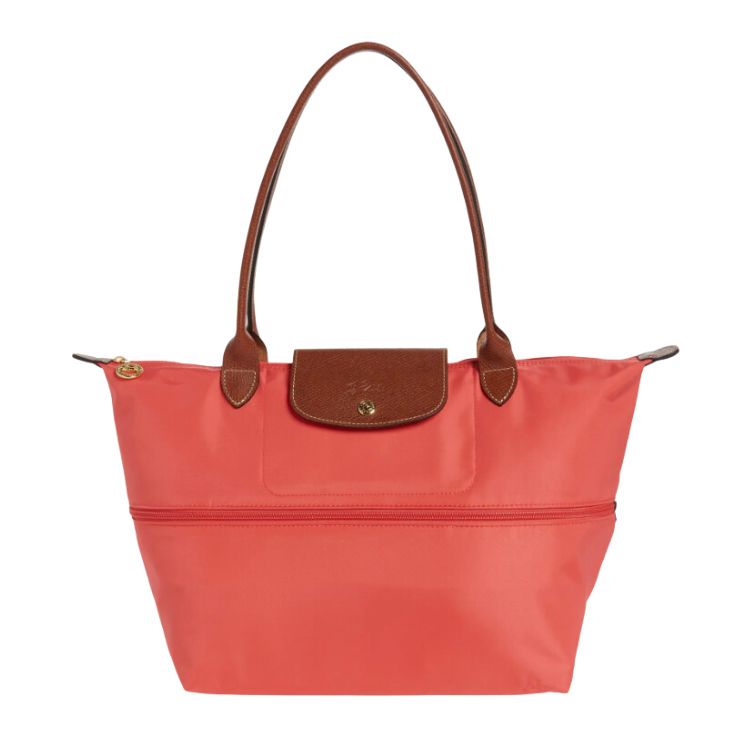 Longchamp
Le Pliage Expandable Tote
Sale price: $139.99, After sale: 195.00
2 colors available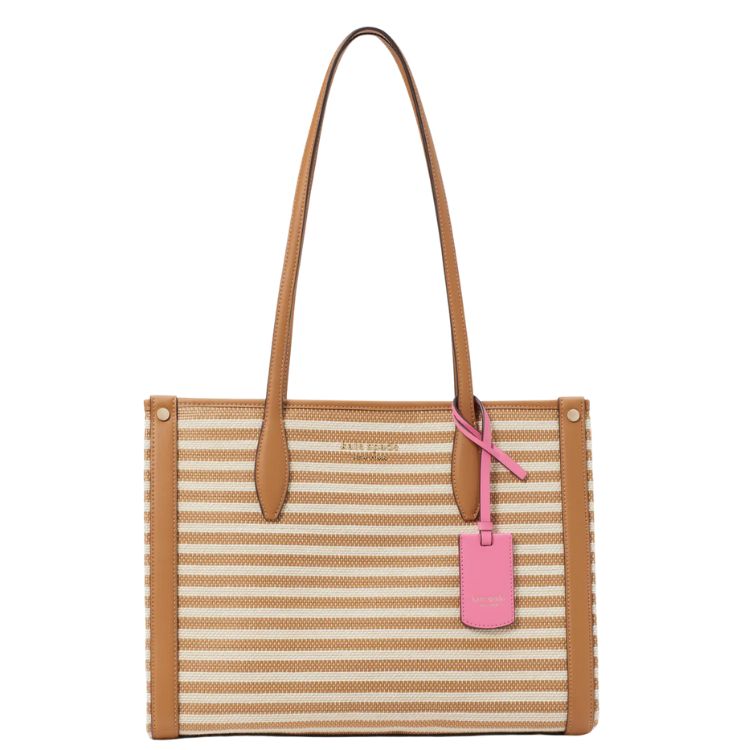 Kate Spade
Medium Market Stripe Tote Bag
Sale price: $179.99, After sale: $298.00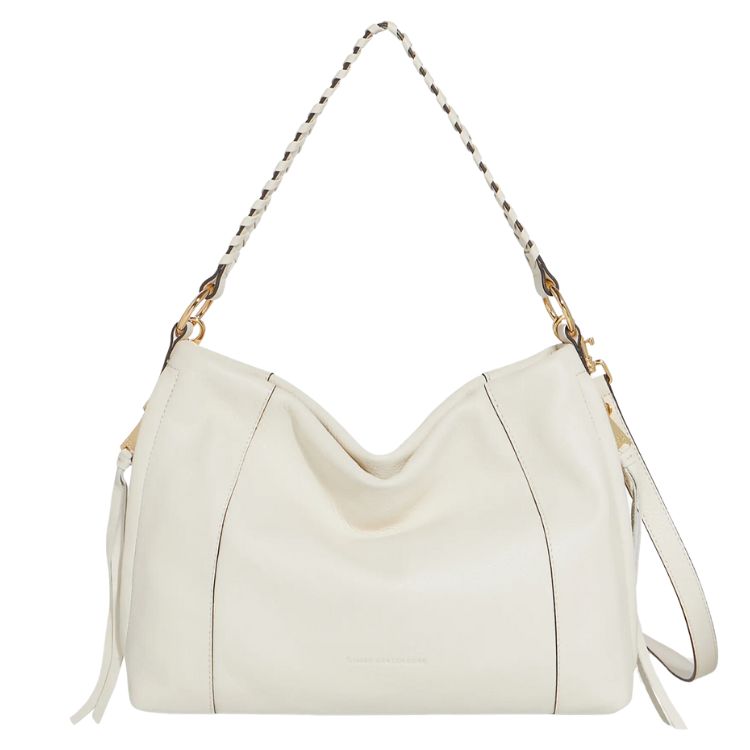 Aimee Kestenberg
Convertible Leather Shoulder Bag
Sale price: $149.99, After sale: $228.00
2 colors available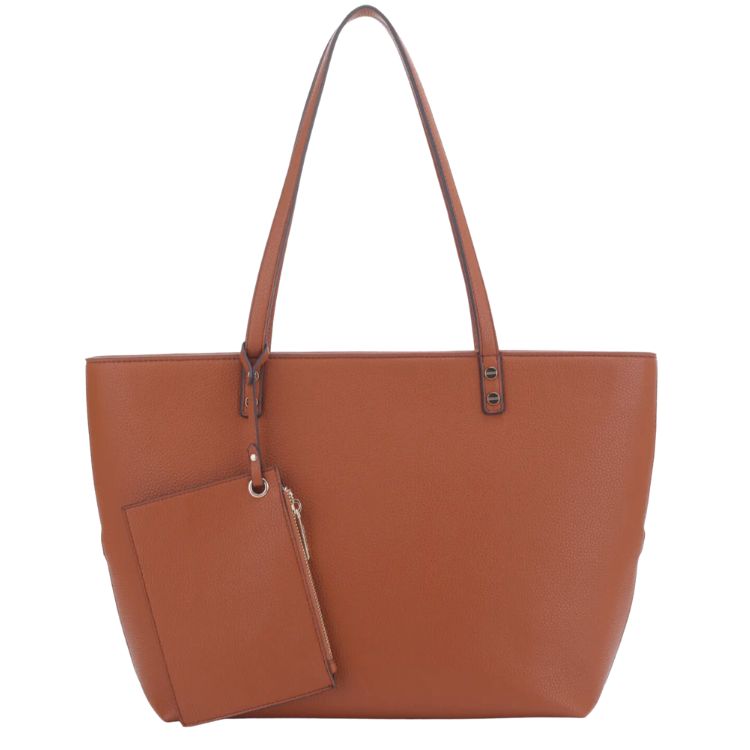 Mali + Lili
Estie Recycled Vegan Leather Tote
Sale price: $59.99, After sale: $88.00
3 colors available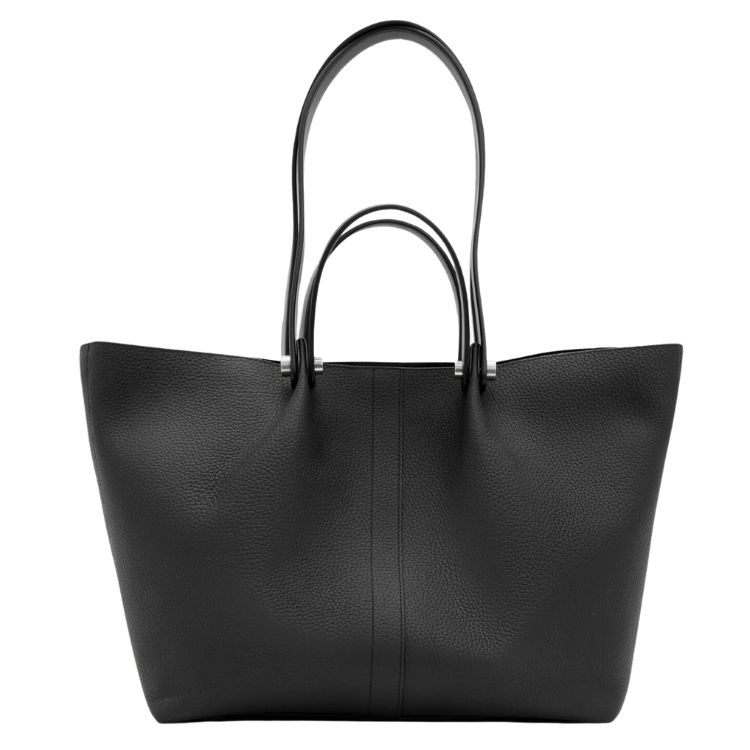 AllSaints
Small Allington Tote
Sale price: $199.99, After sale: $299.00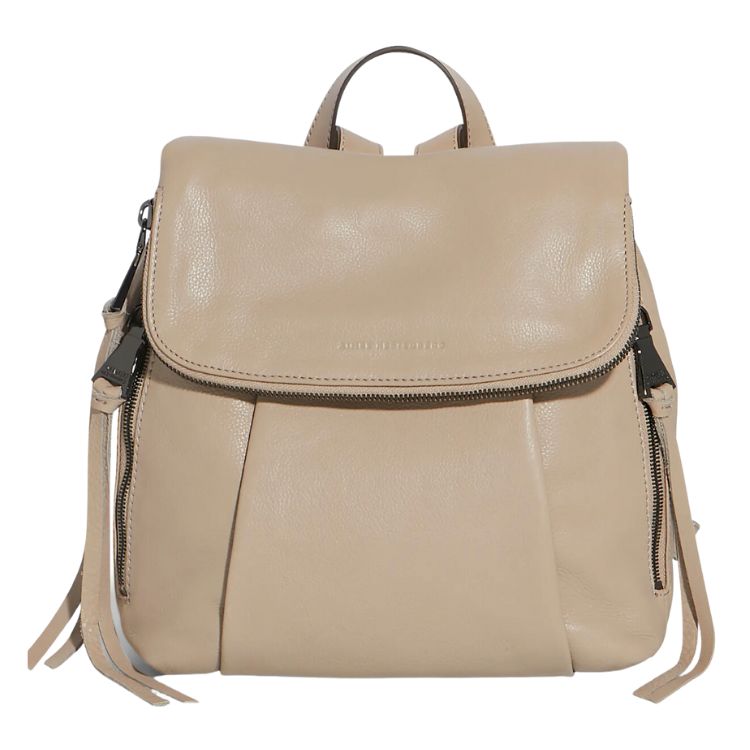 Aimee Kestenberg
Pleated Convertible Backpack
Sale price: $169.99, After sale: $258.00
2 colors available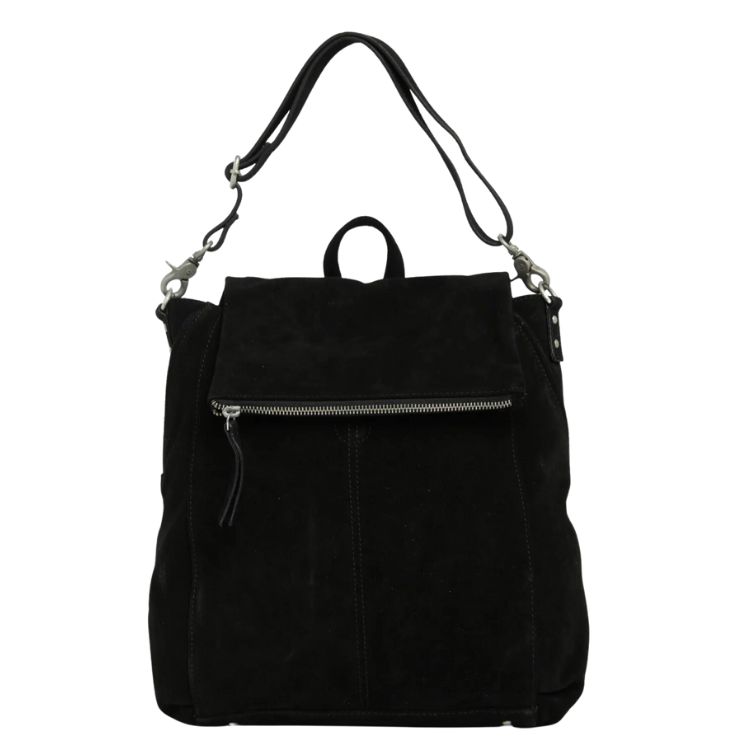 Free People
Camilla Suede Backpack
Sale price: $74.99, After sale: $138.00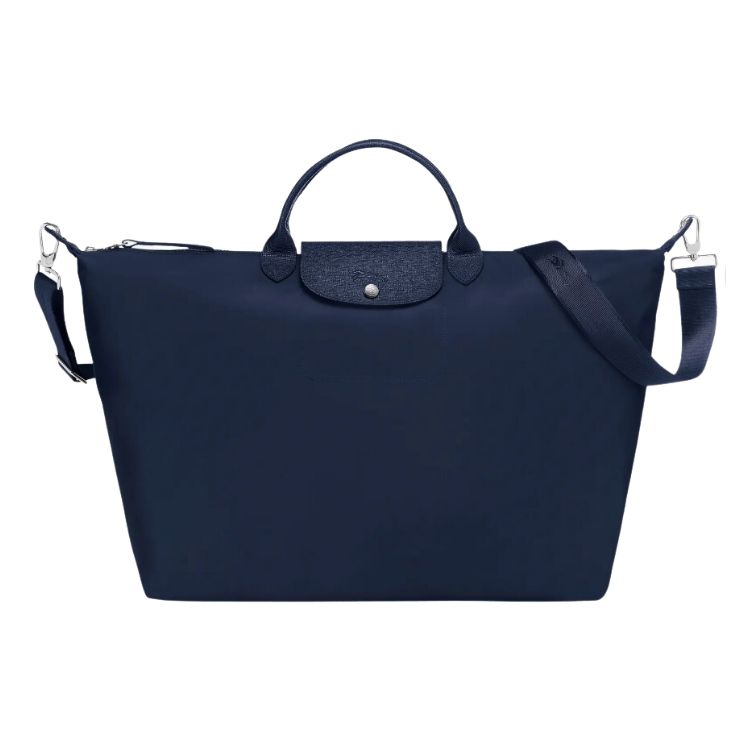 Longchamp
Le Pliage Neo 18-Inch Nylon Travel Bag
Sale price: $189.99, After sale: $265.00
3 colors available