Parenting
My Guide to Packing Light for Traveling
My husband and I love to travel; it's so relaxing to drop everything and go to whatever destination we want to. It's especially great for me because I can work from anywhere.
But when you travel so much, packing can become a chore! He and I have learned the way of minimalist packing. It's great if you're always on the go, and it forces you to live within your mean — even on vacation!
Here are our tips on making the smallest briefcase possible with minimalist packing.
The minimalist bag
Your bag will be your friend when it comes to minimalist packing. You won't need a big suitcase or anything like that — this is minimalism!
Your go-to bag will be a duffel bag. Be sure to take note of the airline you're flying on to make sure your duffel fits the dimensions allowed by the airline. Packing cubes are also a great option.
The list
Regardless of how long you're going to stay at your destination, you're packing the least amount of clothes possible. All the clothes I pack must also do double duty.
For example, if I bring a jacket, it also must have a hood so it can be worn in the rain. Here's our minimalist list — our MinimaList? No, OK never mind.
Clothing
One pair of underwear for each day (I don't care how minimalist you are, stay clean)
2 short sleeve shirts
2 long-sleeve shirts (optional for cooler climates)
1 jacket (optional for cooler climates)
1 heavy jacket (optional for cooler climates)
1 pair of pants
1 pair of shorts or pants (depending on the climate)
1 pair of sandals
2 pairs of socks
1 belt
You can pack more clothes with this special secret … use the clothes you're wearing! The clothes you wear to the flight will constitute a whole other outfit — so long as its minimalist clothing.
Toiletries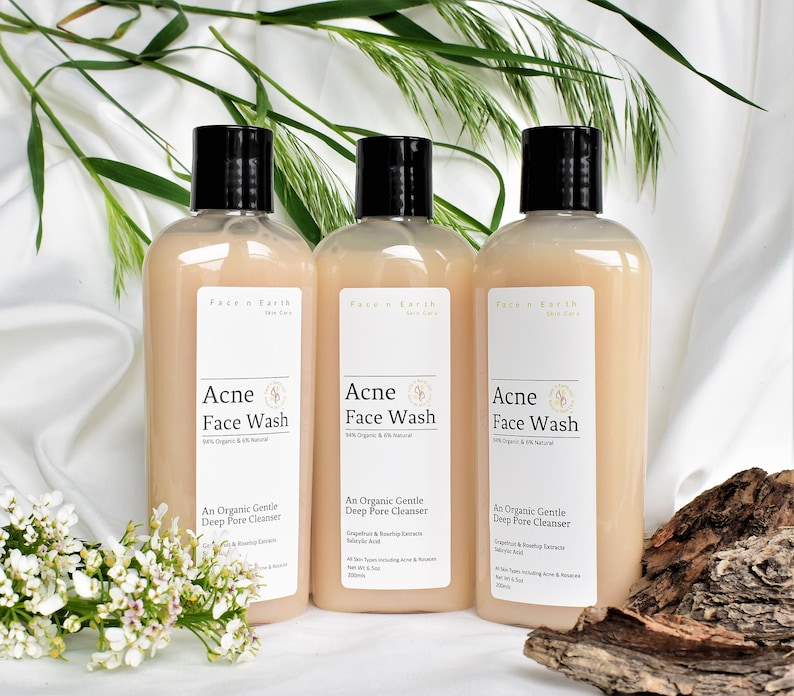 This goes without saying, but all of these toiletries should be travel-sized. TO save money, you can buy travel-sized containers from your local big box store and fill them with shampoo and conditioner
Face cleanser
1 bottle of soap
1 small bottle of conditioner
Deodorant
Small hairbrush
Electronics
"None" is the short answer, but if you must bring an electronic other than your smartphone, it's best to keep it tablet-sized. A laptop is certainly off-limits when it comes to minimalist packing.
Makeup
Ready to be really frugal? Keep makeup to your three or four most-used items. For me, it's lipstick, concealer, liquid eyeliner, and mascara.
Everything else
Medication
Contacts
Glasses
Razor
I know what you're thinking, and my husband and I were thinking the same thing too: How in the world is all that going to fit in a duffel (take a look at these travel packs)? Well, thousands of miles in three different countries later, this list has never failed us. Give it a shot and live the minimalist lifestyle while you travel!
What do you pack for your trips? Leave a comment below!